Heavy riots in the city of Antwerp
Hooligans of Antwerp FC caused riots in the Bosuil area in Antwerp (Deurne) last night, after their football team missed the league title in the second division - and the promotion to the top flight. White Star Brussels were crowned the new champions, but are not sure they will have a licence to compete in the top flight next season. Various policemen were injured during the riots, and the damage is considerable.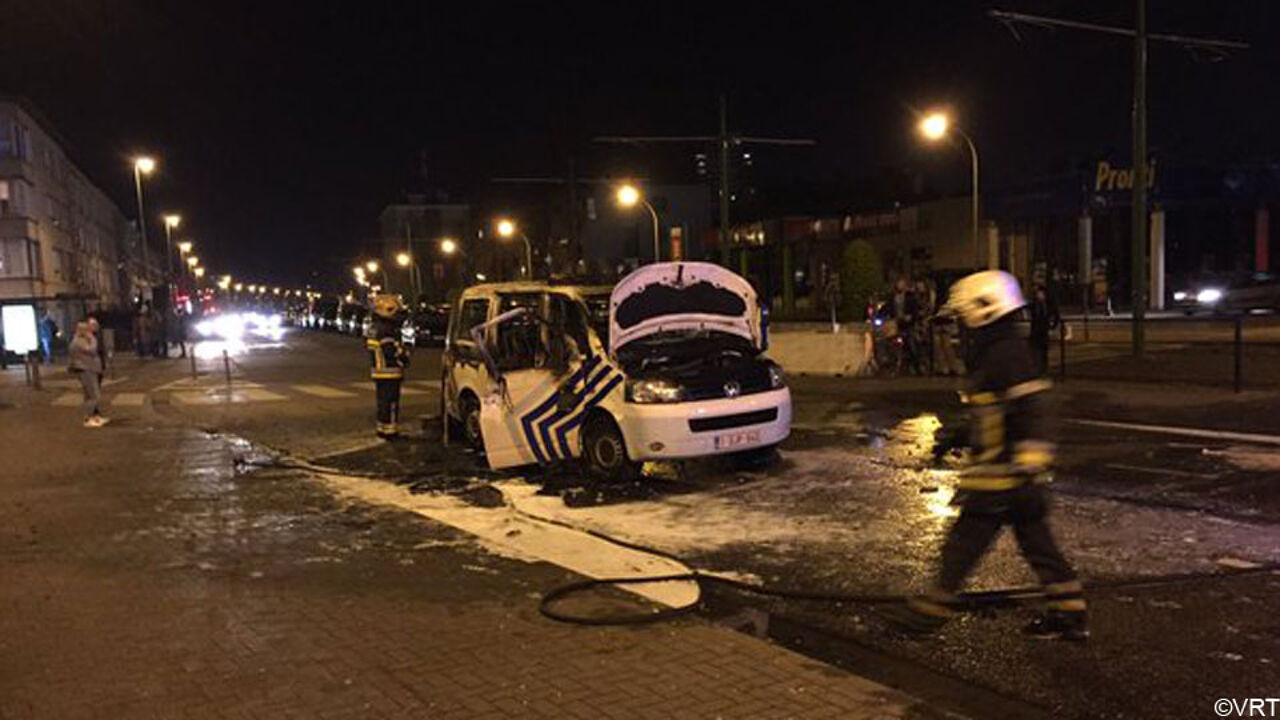 The city of Antwerp hasn't had a club in the top flight for years, despite the fact that the city has great potential - Antwerp is Flanders' largest city after Brussels. Beerschot went bankrupt and are fighting to get back to the top, while Antwerp FC - the country's oldest club dubbed 'The Great Old'  - just missed their chance yesterday to return to the highest level.
Antwerp had to beat title rivals Eupen in a direct confrontation on the final day of play, but played a nervous game before a sell-out crowd and drew 0-0. Both Antwerp and Eupen missed promotion in this way. The draw allowed White Star, a club from Brussels, to create the big surprise and end in first place. White Star beat Patro Eisden 3-0.
However, it is not sure whether White Star will be granted a license to play in the top flight next season. If White Star can't get the right documents, it's Eupen who will play in the top flight next season.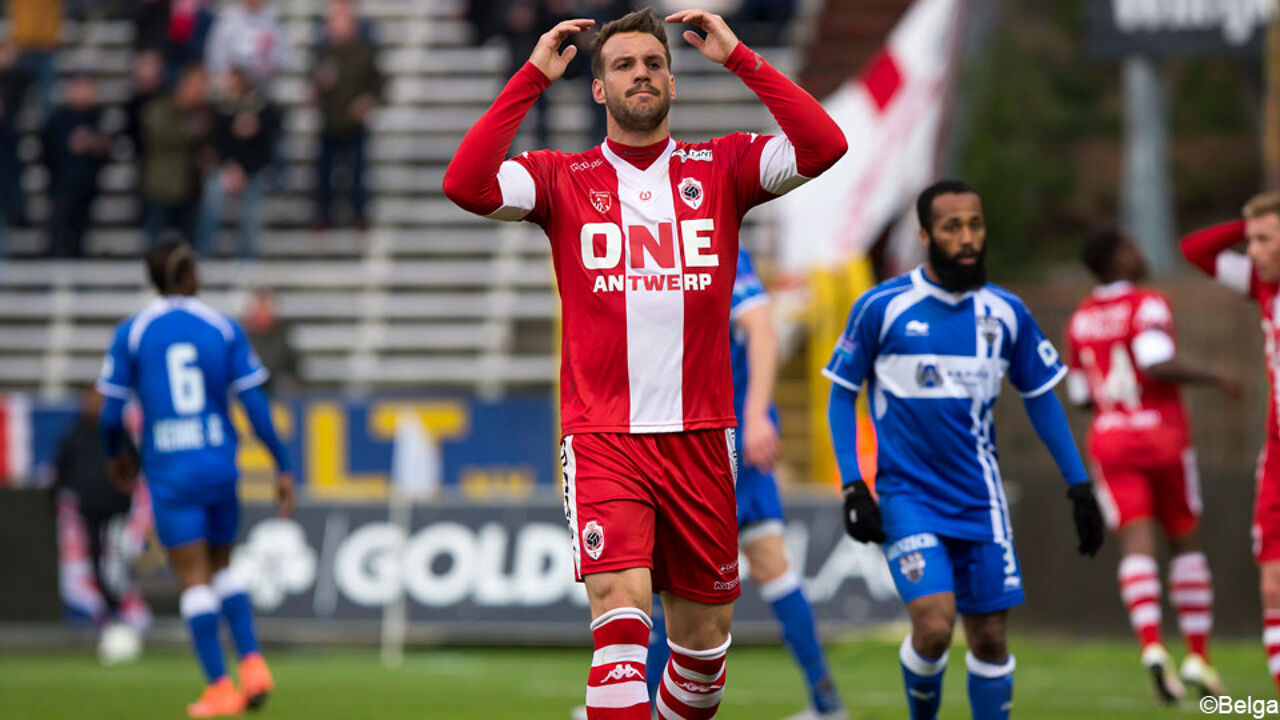 12 policemen injured, 13 police vans damaged
Dozens of Antwerp supporters found it hard to digest the deadlock, starting heavy riots, seeking a confrontation with the police and causing havoc. 12 police officers got injured and 13 police vans were vandalised. Police spokesman Wouter Bruyns was talking about "unusually heavy violence". Hooligans also sustained injuries, mostly due to internal fighting.
"Several groups of supporters hurled objects towards the police, such as sign posts, fences and even a trailer. They also threw cobblestones, or used them to smash the windows of police vans. One van was set alight", Bruyns explained.
Several rioters were apprehended. "This kind of violence cannot be tolerated", Bruyns said.