235 new hybrid buses for Brussels
Brussels mobility minister Pascal Smet has announced that all of the 235 new buses that the Brussels local transport company is ordering will be hybrid buses and will be able to operate on diesel (DERV) and on electricity. The Brussels government had wanted all the buses to operate on electricity only, but the initial response from the market revealed that it couldn't meet this goal.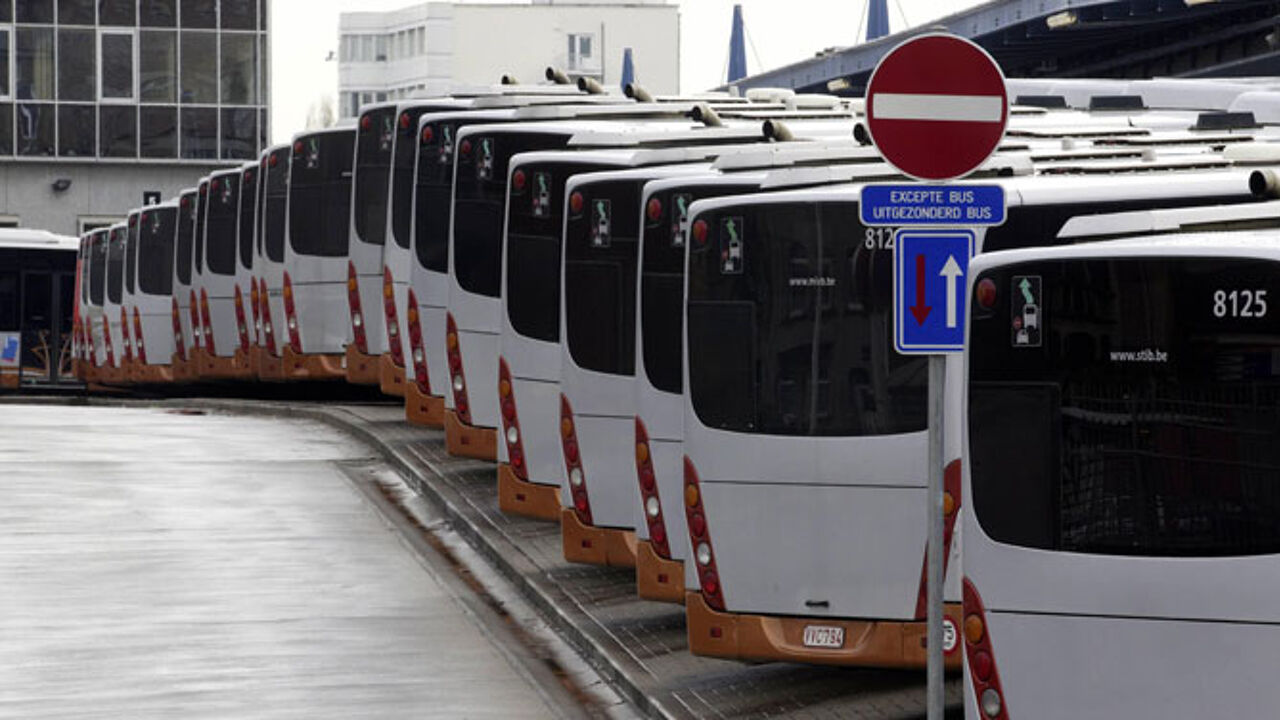 Brussels is sticking to its ambition of a fully electric bus network by 2030. Tests will be carried out on two bus lines starting 2018-2019. A new line employing an electric city bus will run from the Dansaert district in central Brussels to Zavel/Sablon and Louisa.
The Brussels government had wanted to put out a tender for buses that could only run on electricity, but the market isn't able to provide an adequate response that takes account of the conditions set by the government. The order will allow Brussels to take the 117 most polluting buses off the roads soon.