Brexit: 'Leave' campaigners wanted!
Flandersnews is looking for British expats living in Belgium, or people with a Belgian link living in the UK to report to us about their views and feelings concerning a possible Brexit. We are especially short of 'Leave' campaigners wanting to express their views in a short video. Please send us an e-mail if you are interested. Feel free to argue you case! (see boxed paragraph at the bottom).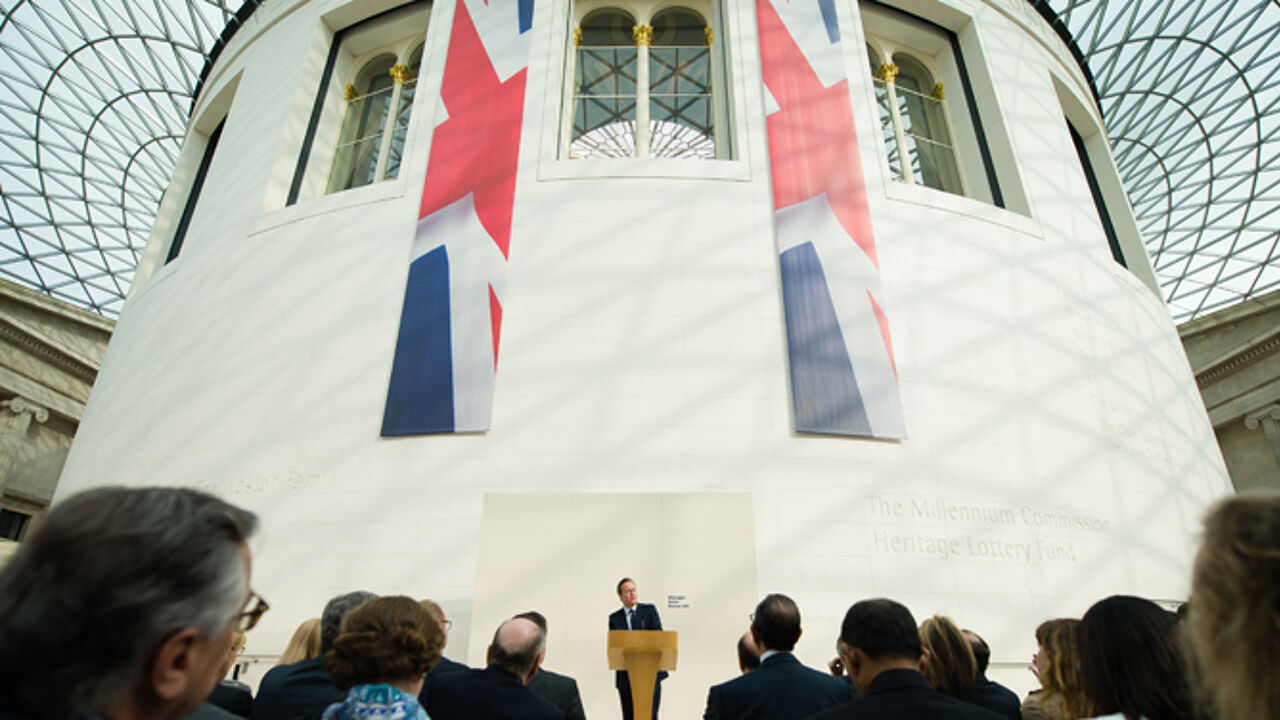 On 23 June the people of the United Kingdom will vote to decide whether or not to remain in the EU. The decision will have implications for all of us. Flandersnews.be would particularly like to hear from you, whether you are a Briton living in Belgium, or someone with a Belgian link who is now living in the U.K.
What do you think? Is a Brexit ...
a golden opportunity for the UK to leave an organisation that is going nowhere and to make life outside the EU a success?
or should the British people stay put and attempt to improve the EU from within?
is this all about the economy, whether Britons will be better off in or out, or is the issue deciding matters for yourself?
and what about possible consequences?
If you have been registered to vote in the UK during the past 15 years you can vote in the referendum, but even if you have been in Belgium longer and can't vote, this is your opportunity to have your say. Will Britain be fine either way or are you worried about the implications for your life in Belgium? Let us know in an e-mail, putting your arguments on paper.
Thank you,
the flandersnews team
If you want to take the floor, this is your chance!
You can reach us online via info@flandersnews.be
Please also tell us where you live in Belgium or Britain, what brought you to the country, how long you have been there, your age and occupation and include a photo of yourself.Please try to reply before the end of May.
If you would prefer to explain your views in person and allow us to record them in the form of a video message, this is also possible. We will invite candidates to the VRT to give them 90 seconds of free speech to express their views if they so wish. Would you prefer to come with friends as a group and record one video together with your friends, this too is possible.
We are presently short of people wanting to speak on video, from either side but more of Leave-campaigners in particular!