Bruges street name is Flanders' craziest!
VRT Radio 2 listeners have made their choice and decided the craziest street name in Flanders. Their choice fell on 'Oude Zak' in Bruges that can best be translated as 'Old Coot'.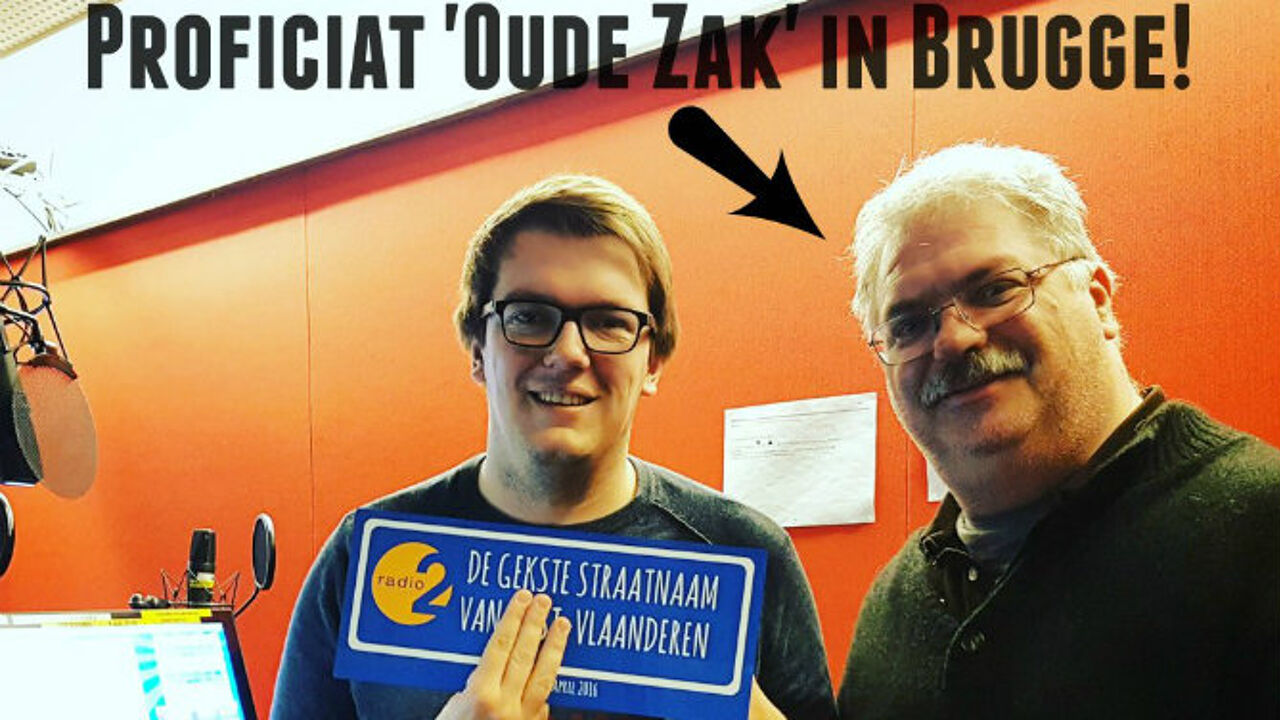 The street took on the 'Bitch's Street' in Limburg, the 'Rotten Cow Street' in East Flanders, 'Crooked Elbow Street' in Antwerp Province and 'Sandwich' in Flemish Brabant.
Inhabitants of the 'Old Coot' in Bruges are proud of their street: "It's an exceptional name that attracts many humoristic comments" one resident said.
"It's a pleasant street. I'm honoured to live here. People from outside Bruges think it's a joke" said another.
"Some people say you're the age to go and live in the 'Old Coot'" piped one local.