Chaos at Brussels Airport
As from today Brussels Airport is operating at 80% of its usual capacity. Earlier the airport was closed after a terrorist bomb blast devastated the departure hall.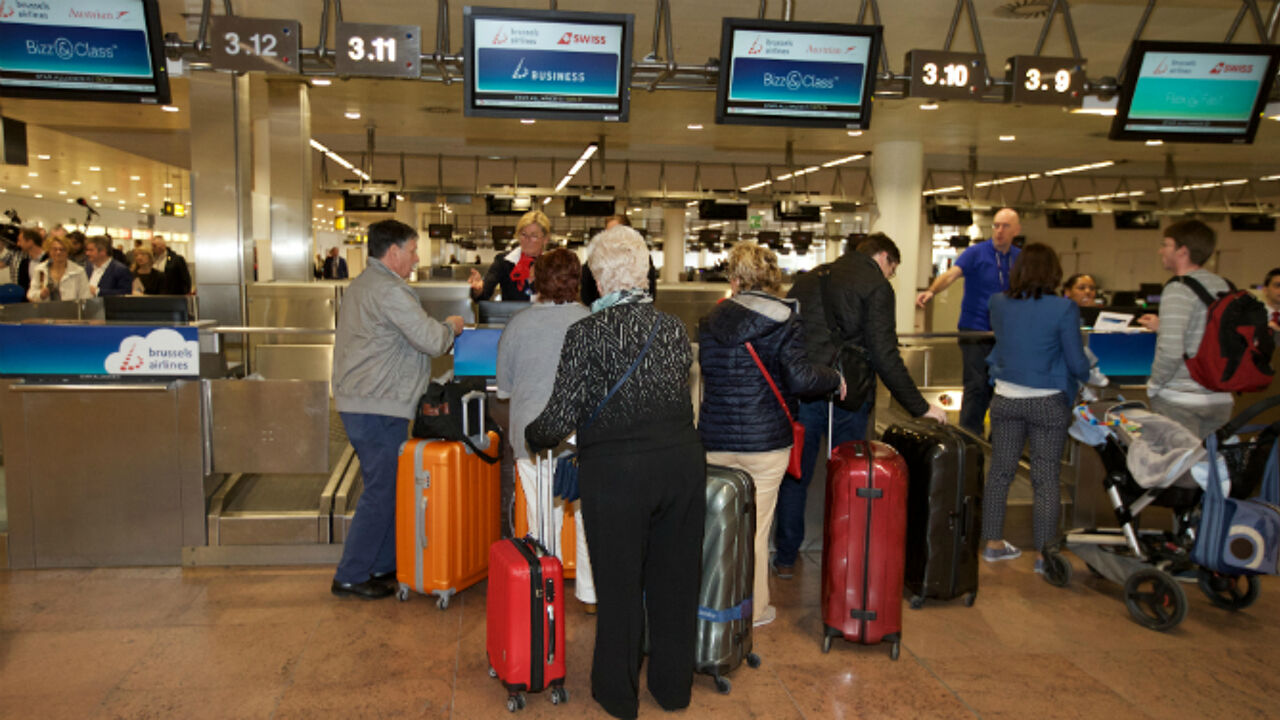 The departure hall reopened on Sunday and for the time-being at least will operate in tandem with the temporary check-in structure set in place following the attacks.
One hundred and eleven check-in counters are now available in the reopened departure hall. Passengers should find out whether they need the temporary departure facility or the reopened departure hall before they head for the airport.
Where you need to go to check in depends on your carrier. Brussels Airlines, JetairFly and Thomas Cook Airlines' passengers should head for the departure hall and follow the sings Departures 1. Lufthansa, British Airways, Iberia and United Airlines are using this facility too.
35 other carriers including Alitalia, EasyJet, Ryanair, Vueling and KLM are still using the temporary facility. For these airlines follow Departures 2.
The Brussels Airport website features a handy map and lists the companies and where to check in.
The airport is now processing 18,000 passengers a day. Brussels Airport should be back to normal capacity by the start of the summer holidays at the end of next month.
Because of the vigorous safety checks passengers are advised to turn up three hours ahead of departure, to check in online and not to bring too much luggage. Only passengers in possession of a ticket will gain admittance to the departure halls.
As a result of long waiting times a number of passengers have missed their flight.