Flemish PM in Mister Gay Belgium jury
Flemish Prime Minister Geert Bourgeois has been selected to sit on the jury of Mister Gay Belgium. The Flemish nationalist politician has accepted the offer and will sit on the jury together with Liesbeth Homans, the Flemish Equal Opportunities Minister.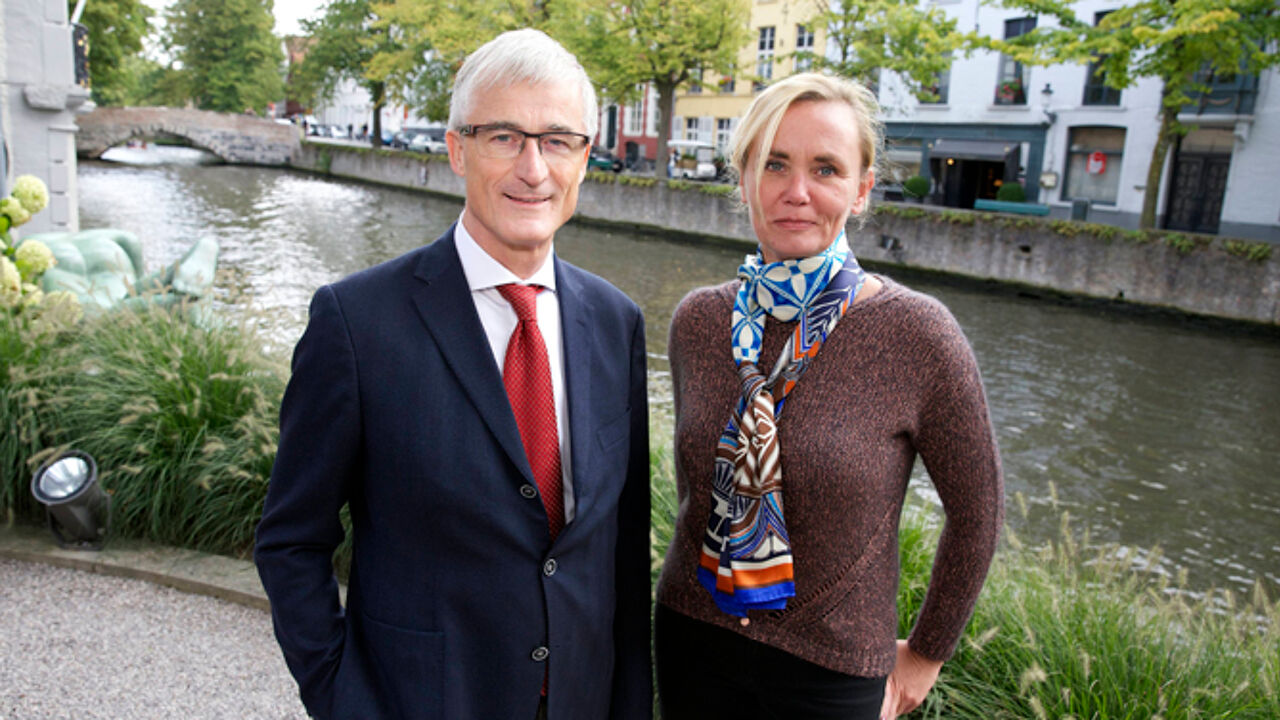 It's the fourth time that Belgium goes in search of a Mister Gay Belgium. The winner will serve as an ambassador of the LGTBI community. He should possess a strong personality and be committed to Flemish, Belgian and international LGTBI issues.
Twelve finalists will be weeded down to one on 28 May. The new Mister Gay Belgium succeeds 22-year-old Skelte Willems, who was honoured by Belgian PM Charles Michel last year.
Mister Gay Belgium will represent Belgium in the Mr. Gay World competition.