Should consumers be banned from taking snaps?
More and more shops are asking their customers not to take photos in their store. Some stores are worried that customers are taking a snap in order to purchase the same item online later on.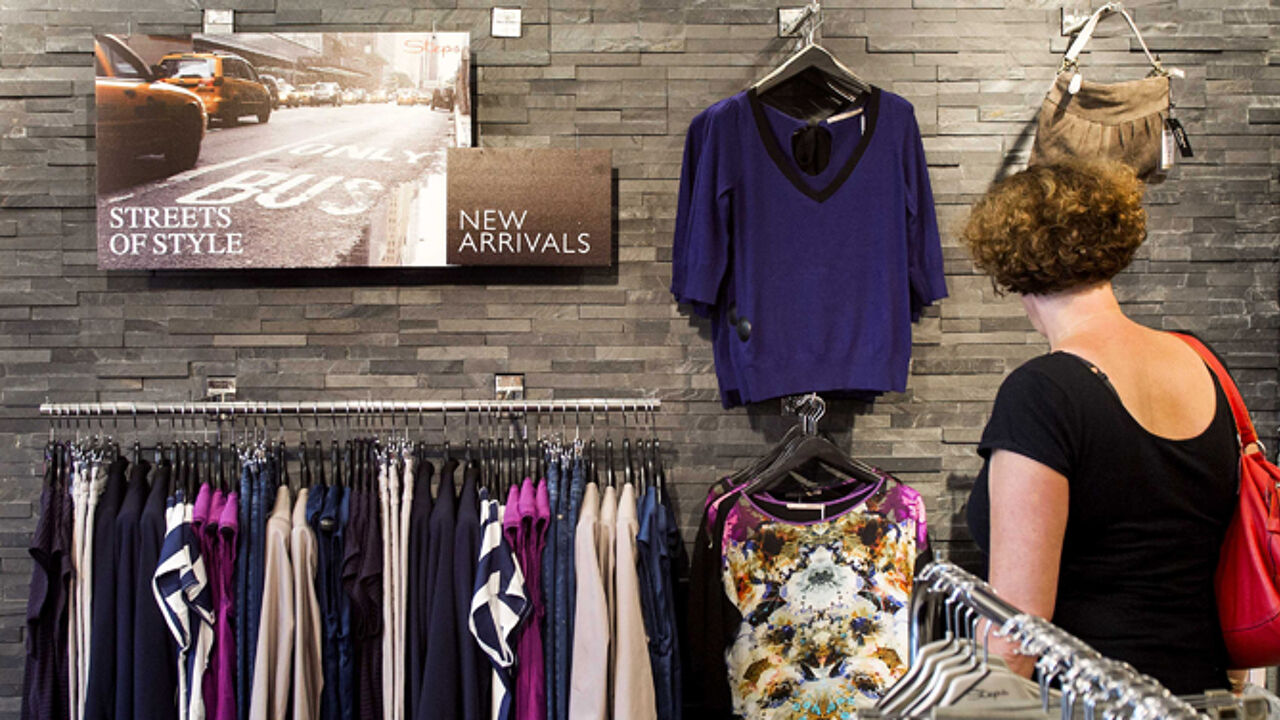 Some storekeepers are so worried that they are now displaying special pictograms to urge their customers not to take snaps in the store.
The small businesses organisation UNIZO warns that some stores could lose custom as a result:
"The ban can have the opposite effect. Not being able to take a snap in this day and age when social media means such a lot could form a reason for some customers to leave the store without making a purchase. Often people like to post their choice on social media or ask the advice of a friend."
Another business organisation NSZ shares the concerns: "We understand the shopkeepers' stand, but we would like them to think twice before putting up a notice banning photos. Many consumers take snaps to ask advice from a friend or partner."