24 percent of Belgians flouting drink driving rules
1 in 4 Belgians admit that they sometimes drive a car when they actually had too much to drink. The figure of 24 percent is 13 percent up on the European average. At the same time, 66 percent "forgets" to adapt speed accordingly at road works, compared to a European average of 53.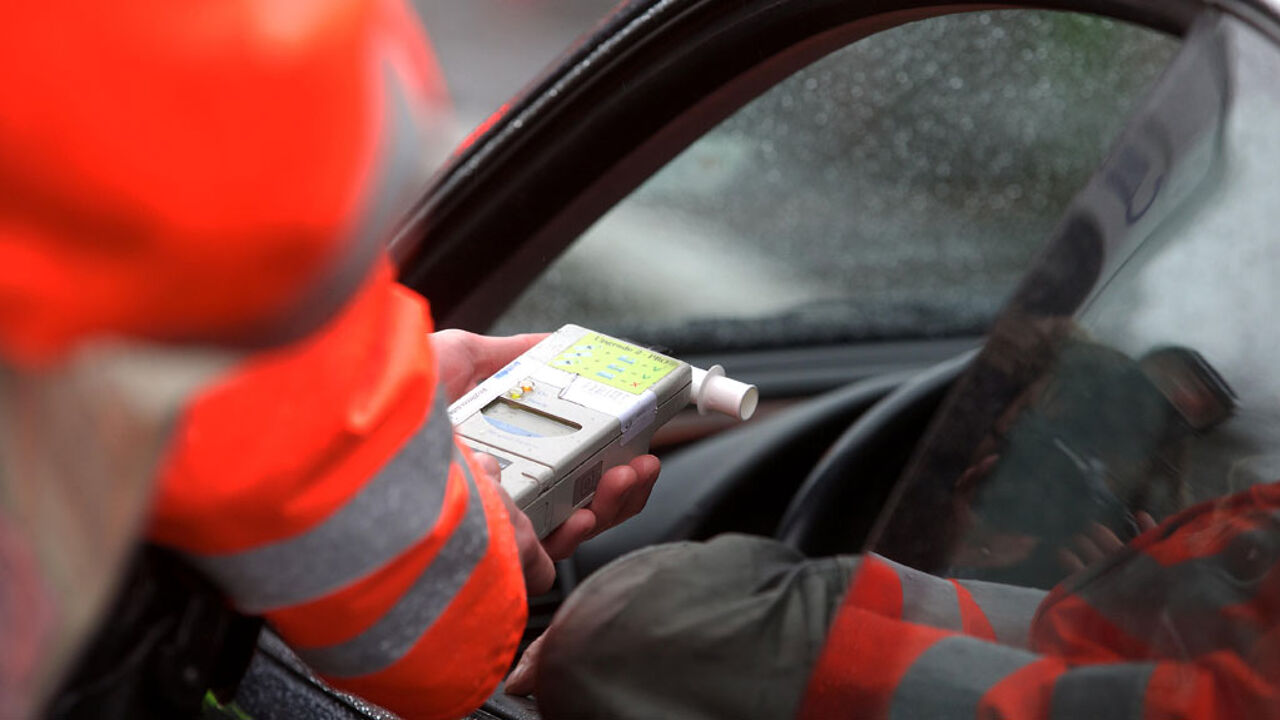 The poll was conducted by the French organisation Vinci Autoroutes and involved 13,634 respondents in 11 European countries: Belgium, France, Germany, Spain, Britain, Italy, Sweden, Poland, the Netherlands, Slovakia and Greece. 1,001 people took part in the survey in Belgium.
There are only options: or Belgians are more candid when answering the poll or they actually behave worse in traffic. Only Greece (33%) had a worse figure for drink-driving.
Another figure shows that quite many Belgians have a GPS on board: 72 percent is the highest number of the 11 countries.