"Belgium should also bomb IS in Syria"
The Belgian Foreign Minister Didier Reynders is paying a visit to Jordan. He said that Belgium should also attack the terrorist movement IS on Syrian soil, and not just in Iraq.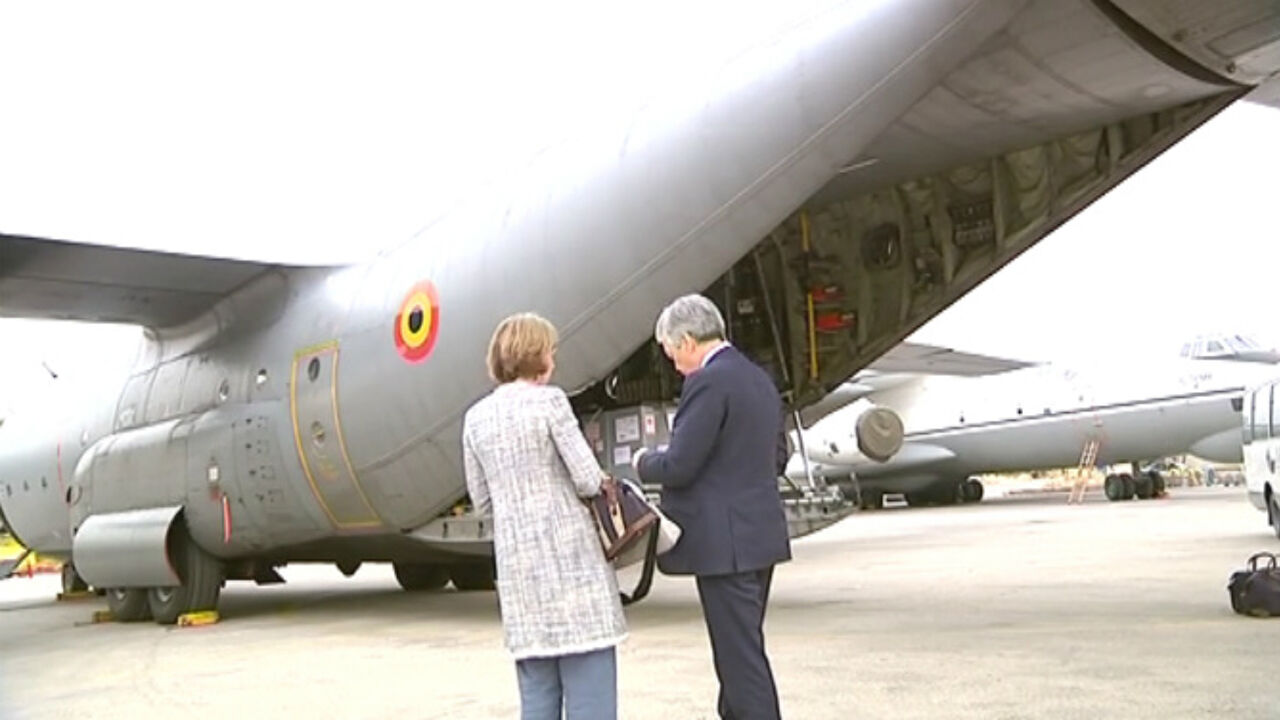 Belgian fighter jets are now operating from Jordan. Until now, Belgian air raids only targeted IS on Iraqi soil. In order to extend military operations to Syria, the Belgian parliament has to give its go-ahead.
"I will propose this at a meeting of key ministers", Reynders told the VRT. He said that if Belgium goes ahead with the plan, it will follow in the footsteps of other smaller countries like the Netherlands and Denmark. "This is on the table within the international coalition, but I will wait for the views of other key ministers first. Next we will go to parliament for a thorough debate."
As from July, 6 Belgian fighter jets will replace Dutch colleagues in Jordan. The Dutch fighter jets were hardly used in Syria, which triggered a lot of criticism in the Netherlands.