Cigarettes soon prohibited on Belgian beaches?
A smoking ban may be introduced on Belgian beaches. The proposal will be discussed at a meeting between the mayors of Belgium's coastal municipalities, next week. However, it seems unlikely that a general ban will apply: every municipality will have the possibility to make its own decision on the matter and to act autonomously.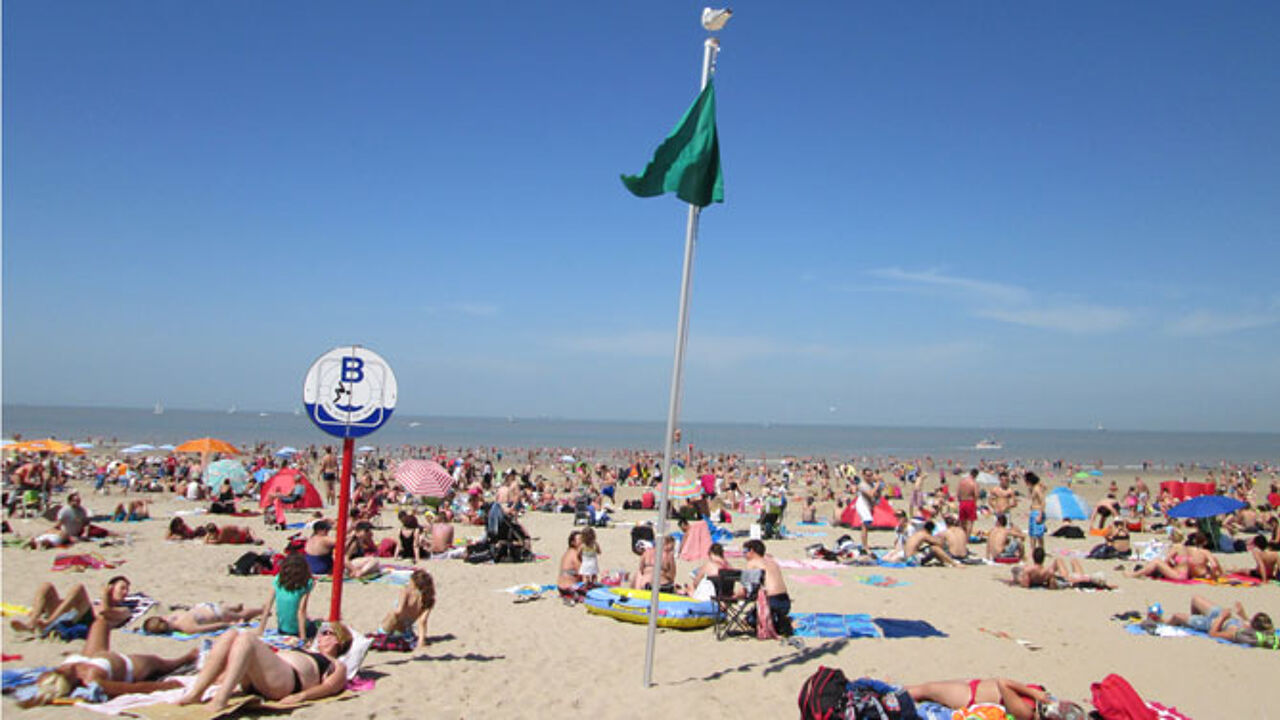 Cigarette butts are the main source of pollution at the Belgian coast. Local municipalities want to counter the problem by imposing a ban. The initiative was taken by the burgomaster of Bredene.
"We don't want to tackle smokers, but we can't accept that cigarette ends end up in the sea sand or in the sea water. I have the feeling that the Flemish government is not doing enough, which is why I came forward my own plan to counter beach litter",  Steve Vandenberghe explains.
Awareness campaign?
Litter is posing a major problem. "For each kilometre of beach, you can easily collect 50 kilograms of litter. Cigarette butts account for the lion's share," Vandenberghe argues. Bredene is not immediately thinking about a strict smoking ban, but about a campaign to reduce litter.
Koksijde mayor Marc Vandenbussche thinks it will be hard to actually check a general smoking ban, and thinks an awareness campaign could also be effective. 
Belgium's Health Department said that it will not impose a general ban on smoking: "It's up to the local level to decide this." France has already prohibited the cigarette on certain beaches, like in Cannes, Nice and Antibes.