Court sentences Zaventem suicide bomber
Najim Lachraaoui, one of two terrorists who blew themselves up at Brussels Airport, has been sentenced to five years in prison. Najim Lachraaoui was one of 30 Syria fighters and jihadi fighter recruiters who were standing trial at the Brussels appeal court. As his death certificate had not yet reached the court the suicide attacker was sentenced in his absence.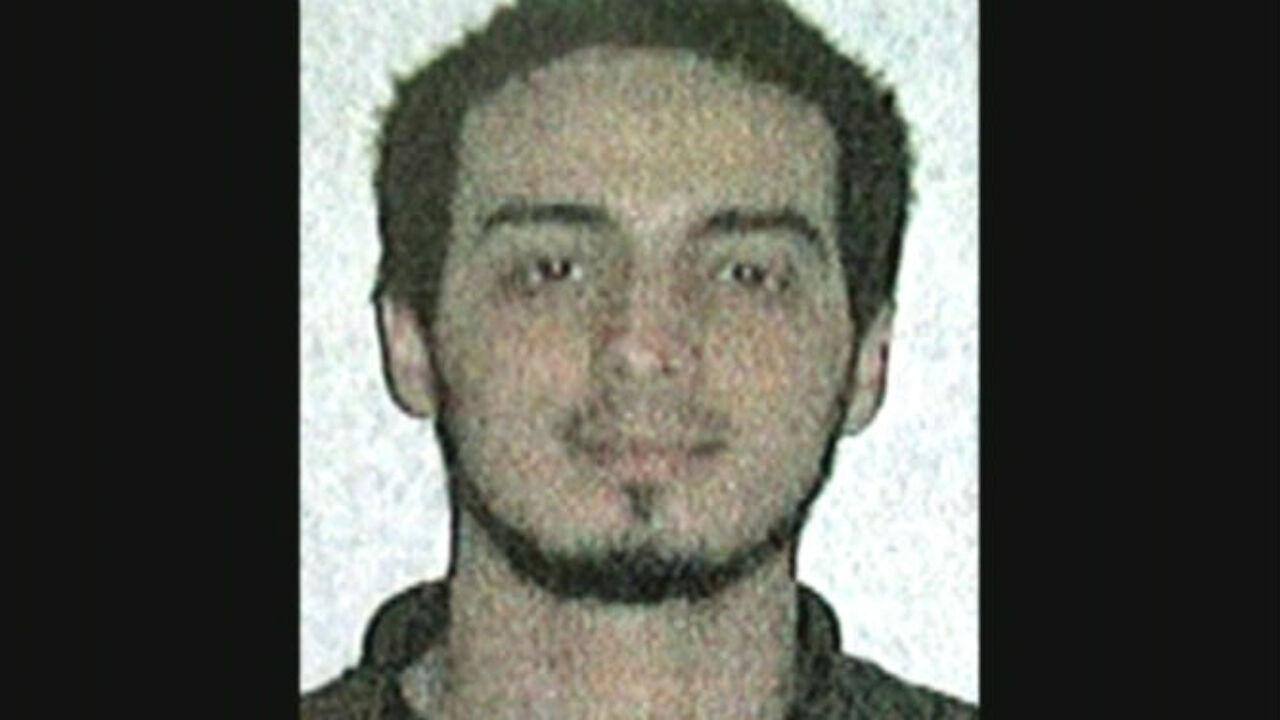 The case centred on fighters recruited by jihadi recruiter Khalid Zerkani. Najim Lachraaoui did not attend earlier sessions of the court, but did find time to commit the Zaventem outrage.
Khalid Zerkani is seen as a pivotal figure in this dossier, but he is being tried separately. Some twenty other defendants including jihadi fighters and their recruiters were sentenced to prison terms of between eight months and seven years. Many are linked to the banned organisation Sharia4Belgium. Sentences have been described as "lenient" as the maximum penalty is 15 years.
Defendants who were present during the trial were allowed to go home after sentencing.