Toddler killed in Antwerp lift accident
A two-year-old toddler has been killed in an accident involving a lift in Antwerp.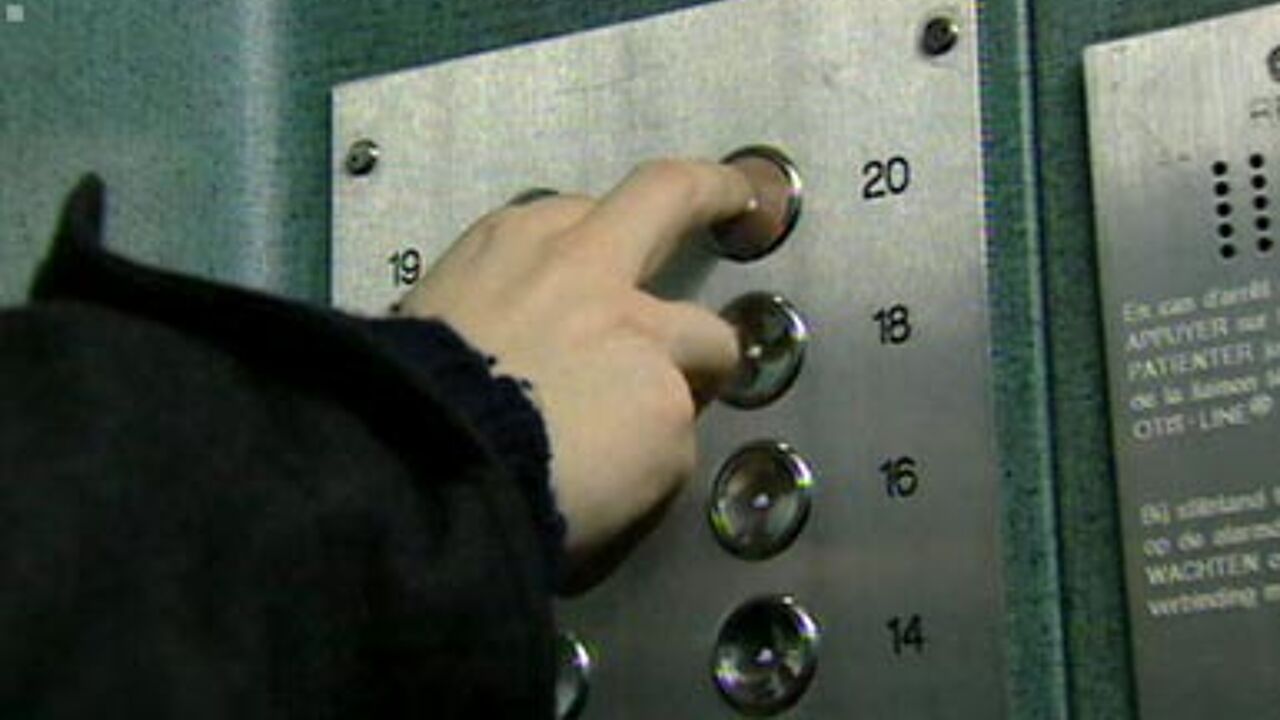 The accident happened on the Charlottalei in the northern port city. It is thought that the two-year-old boy got stuck between the doors when the lift was activated.
Antwerp prosecutors have appointed an expert to check whether the lift complied with all regulations and wasn't faulty. Detectives are investigating the matter to ensure there was no criminal intent.