"Two hours should suffice"
Brussels Airport says that passengers travelling to destinations within the Schengen Zone of passport free travel need no longer turn up at the airport three hours ahead of departure. Two hours should be enough.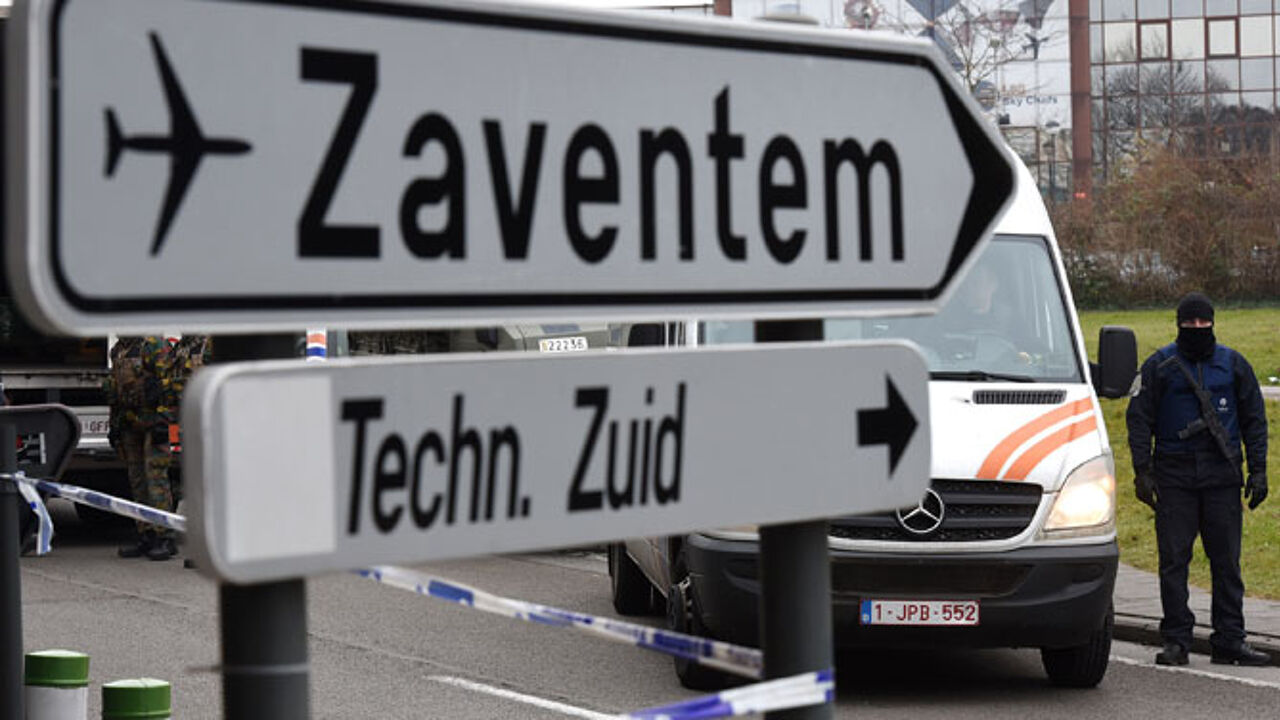 The airport authorities decided to amend their advice after pre-screening checks carried out before you enter the departure halls were relaxed. The checks led to long queues on Monday and many passengers missed their flights.
A new system has been introduced. Passengers are put into two lines and only some passengers undergo pre-check-in controls of IDs, tickets and possibly also luggage.
Passengers travelling to destinations outside Schengen including the UK should arrive at the airport three hours ahead of departure.
Problems persisted in the departure halls earlier in the week as too many passengers had turned up too early leading to crammed situations in the departure halls. Brussels Airport spokeswoman Anke Fransen explained that this situation should be alleviated now that Schengen passengers are being asked only to turn up two hours ahead of time.