Cars towed away after Antwerp fails to put up no parking signs
For the second time in a week Antwerp police will have to compensate drivers whose cars were towed away after they parked on the filled in south docks. This time round the police had put up no parking signs, but not early enough.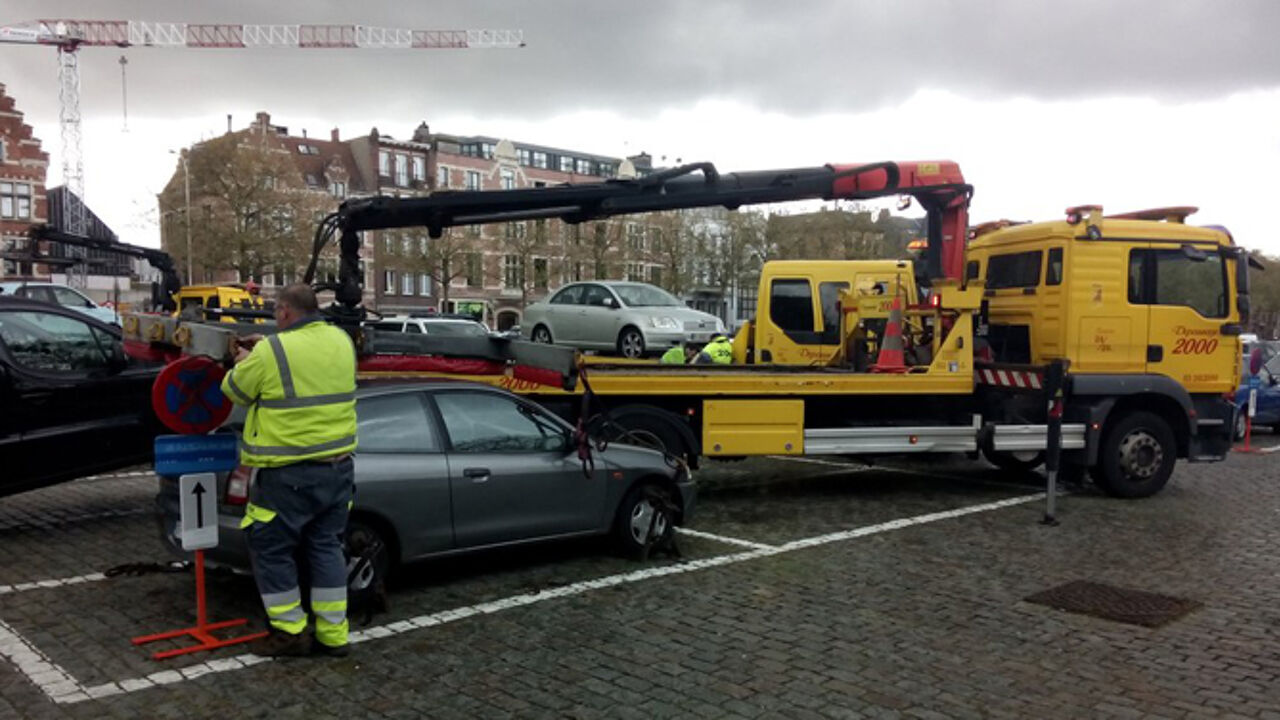 In all 40 cars were towed away in order to provide space for a flea market. Last week 250 cars were towed away after the authorities failed to put up any no parking signs. The cost of the operation is estimated at 45,000 euros.
Antwerp city spokesman Dirk Delechambre: "It's regrettable that an incident like this occurs twice in only a week's time. It shows that something is wrong with our internal work processes."
"We intend to review them to ensure that such regrettable incidents can be avoided in future."
Mr Delechambre acknowledges that the city authorities made a mistake: "The bill for towing the cars away will be met by the city of Antwerp. The drivers won't receive a bill."