Christian workers press for wealth tax
Today is Ascension Day and in Belgium a public holiday. It is also the feast of the Christian Workers' Movement that is marking the anniversary of the publication of the encyclical letter "Of New Things".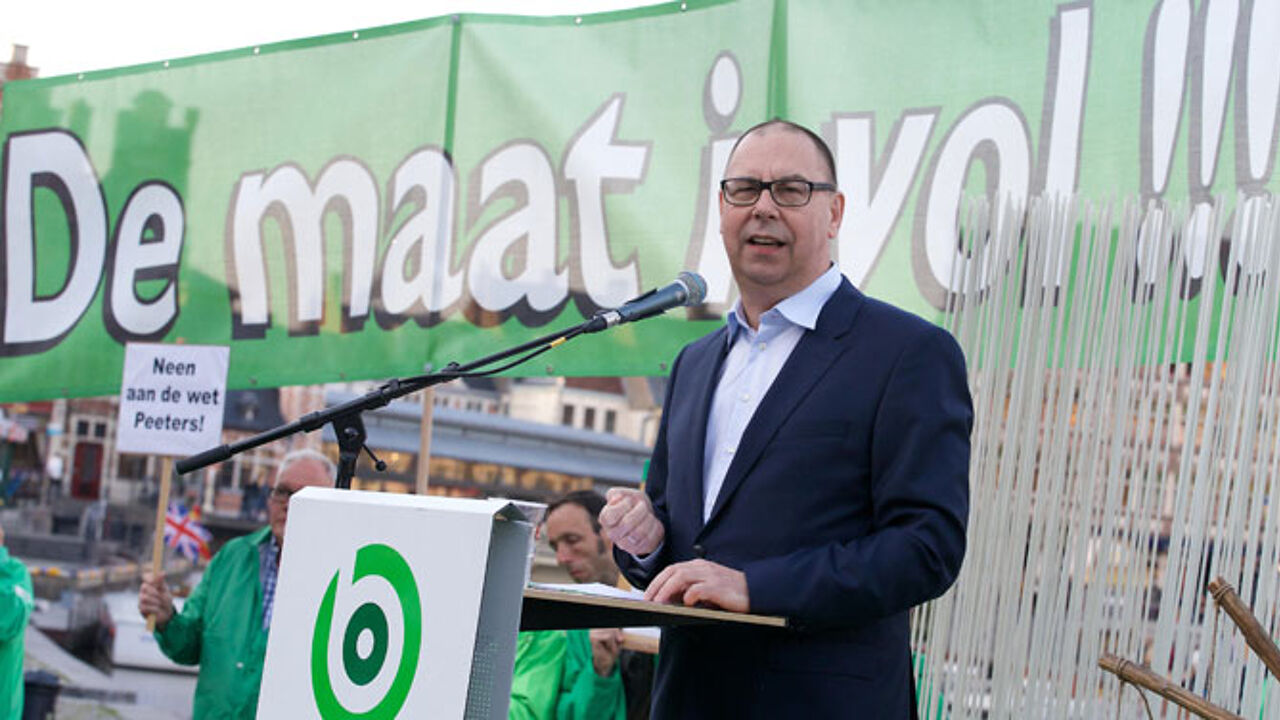 In speeches across the land on the eve of Rerum Novarum leading figures in the Christian Workers' Movement called for a wealth tax.
Patrick Develtere, the president of the Christian Workers' Movement, Beweging.net, pressed for fair contributions by all "from Panama to De Panne". He added that at the minute all groups in society are being targeted bar the well-off. Mr Patrick Develtere says taxes on income are high, on wealth low and added that he could see no reason to tax income from letting accommodation or capital less than income from labour.
Wealth tax please
Marc Leemans, the president of the Christian trades union, ACV, demanded a wealth tax, a financial transactions' tax and a credible clamp down on tax fraud. Mr Leemans also took Karel Van Eetvelt, the president of the business organisation UNIZO, to task saying that protesting had now apparently become an act of terrorism.
The government too was in his sights. Mr Leemans accused the federal government of turning social talks into a blow to the face: "Every single agreement reached unanimously by the social partners is passed through the fiddling software of the Michel Government. The ill and invalids face penalties starting June totally in contradiction with the agreement between the social partners."
Prominent Flemish Christian democrat and Employment minister Kris Peeters was booed at the rally in Ghent on account of the relaxation of the 38 hour week.
Speaking in Torhout Flemish Education minister Hilde Crevits (Christian democrat) called for a tax contribution from the wealthy.
She called for justice and for the strongest shoulders to bear the heaviest burden: "All shoulders must contribute. This also means via gains from fortunes.