ECB bows to common sense: end of 500 euro note
The European central bank (ECB) has announced that 500 euro notes will be taken out of circulation. The purple banknote is favoured by criminals who are able to transport enormous amounts of money in cash in a relatively small number of notes.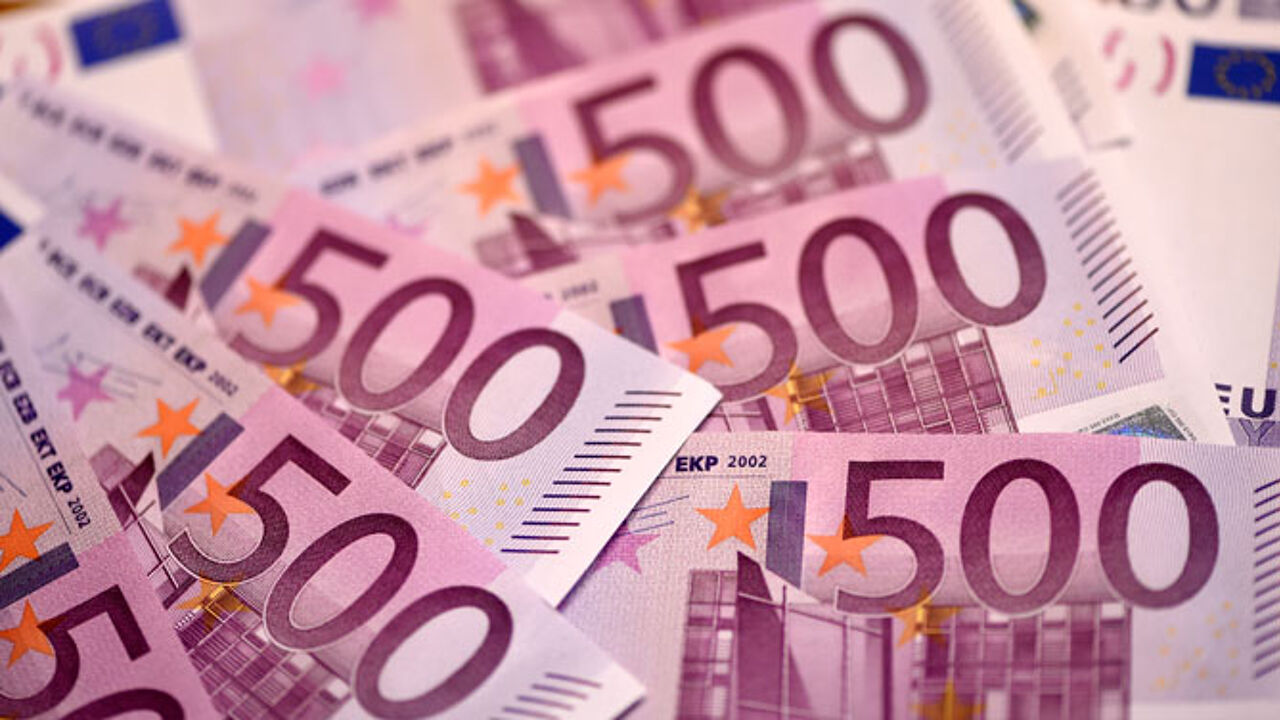 The 500 euro note is the highest euro denomination and according to the bank is hardly ever used by consumers. Production stops at the end of 2018. Criminals, who are unable to deposit their illegal gains with a high street bank, use the note to store large amounts in cash. In all 290 billion euros are in circulation in 500 euro notes. That's some 30% of euros in circulation.
Earlier the head of the European anti-fraud agency called for the note's withdrawal. Europol says that the note - sometimes referred to as the Bin Laden - is chiefly used by criminals.
The ECB is following in the footsteps of the Canadian central bank that withdrew its 1,000 dollar note in 2000.