Marcel Broodthaers' contemporaries in Ghent
Sans M.B. is a teaser for next year's exhibition at S.M.A.K. that will be devoted to the Belgian surrealist Marcel Broodthaers, a landmark artist who possessed a very original take on art. Work by Broodthaers from S.M.A.K.'s collection goes on show early next year in the exhibition Broodthaerskabinet. Today you can view other works from the S.M.A.K. collection that conjure up the atmosphere of the late 60's and early 70's made by contemporaries of the artist.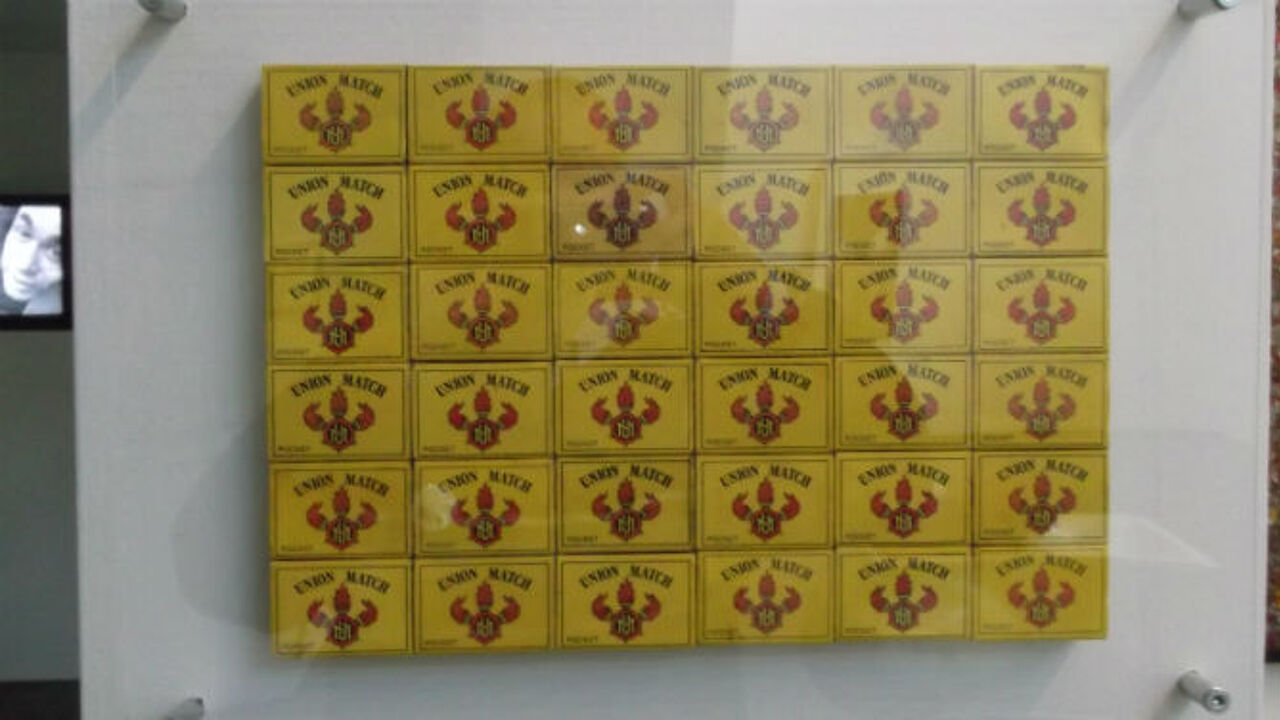 Broodthaers and several of the artists on show now, including Joseph Beuys and Panamarenko, played an important role in the creation of the S.M.A.K., Ghent's contemporary art museum. The works of Broodthaers' and others that were often made of everyday objects questioned the traditional form in which art should be displayed in a museum. Broodthaers provided a new concept for what a museum should be including banal objects in works of art for the very first time. His 'cabinet' will be housed in the space linking the museum and the Flower Show Hall, built in 1913 and a structure of metal and glass reminiscent of the 'crystal palaces' of the 19th century.
As a prelude to the 'cabinet' Sans M.B. showcases works from S.M.A.K.s collection dating from 1964-76, the period when Broodthaers was active as a visual artist. The works by Panamarenko, Joseph Beuys and others reflect the social upheaval of this age. The exhibition will run until the end of the year with the composition changing from time to time.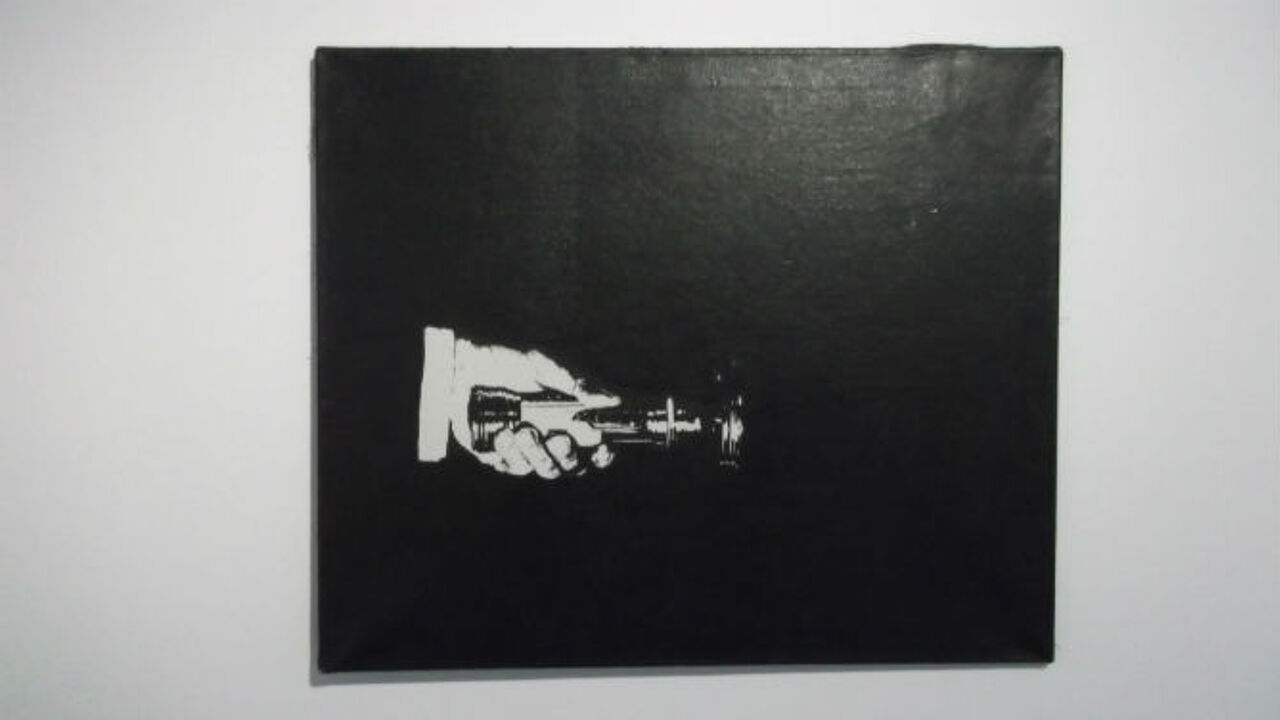 Lampe de poche (Jacques Charlier)