66% of Flemish children fail traffic awareness test
Although most children in primary schools are aware of the theoretical basics of road safety theory, things sometimes start to go amiss when they are confronted with real-life situations and have to put the theory into practice. That's according the result of the The Flemish Traffic Studies Foundation's "Big Traffic Test", the results of which appear in the several of Friday morning's newspapers, including 'De Standaard' and 'Het Nieuwsblad'.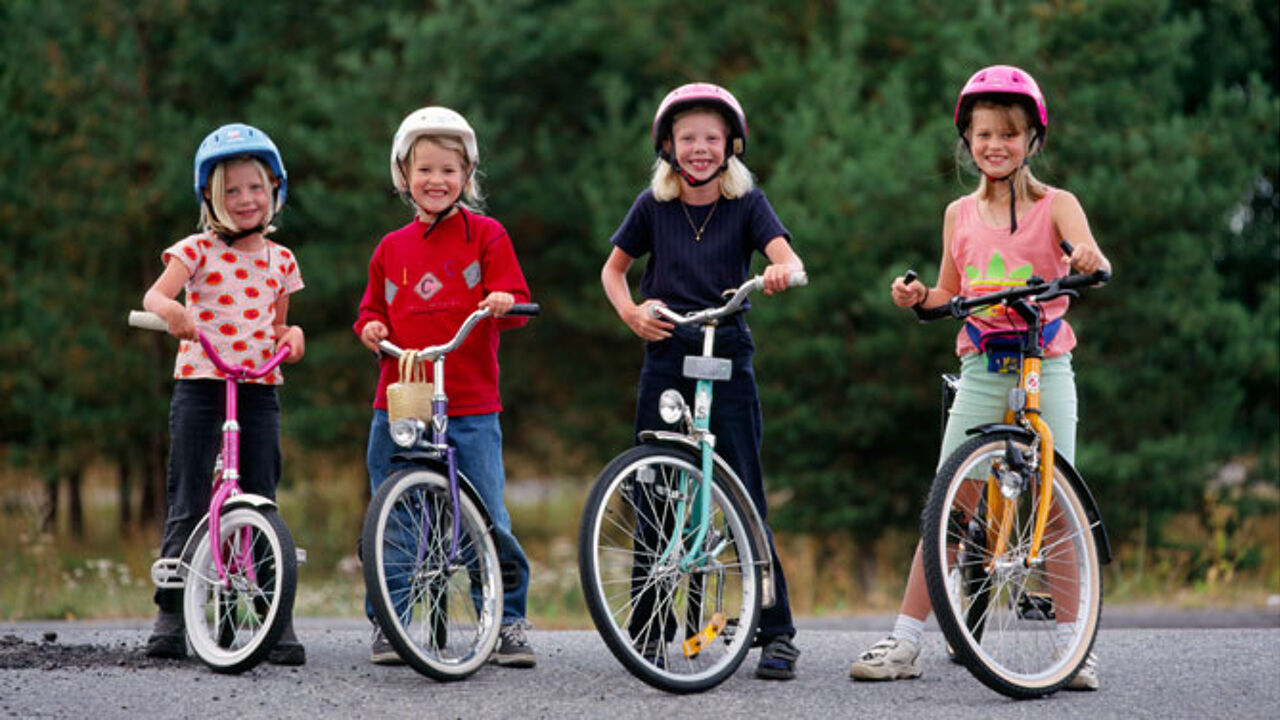 66% of the children in the 5th year of primary school (11 years old) that were surveyed failed the test.
"You are approaching a cross over place for cyclists on your bike, do you have priority?". Just 22% of the children surveyed knew that the answer was "no".
Just one in three of the 33,657 11-year-olds that took the test passed it. Meanwhile, the remaining two-thirds answered fewer that 17 of the 25 questions correctly.
The Flemish Traffic Studies Foundation's Werner De Dobbeleer told the papers that "This proves that parents and children need to practice more with children on the streets".
"Take them to the most difficult crossroads and explain to them what you need to be careful of as a cyclist or pedestrian".
The Flemish Education Minister Hilde Crevits (Christian democrat) says that she will take the result of the survey to the on-going debate about what children need to know in order to graduate from primary and secondary school.
However, Ms Crevits also stressed that many teachers already give their pupils road safety tips, for example when they take the class on foot or by bike to the swimming baths.