Hotter here than in Athens and Madrid
Fancy a city trip to the sun? Forget Athens Madrid and Lisbon and come to Ghent, Antwerp, Brussels or Bruges because temperatures here in Flanders are likely to exceed those in Southern Europe all weekend. The Weather Centre tells us that we will enjoy a warm, summer's day on Friday with just a few high altitude clouds.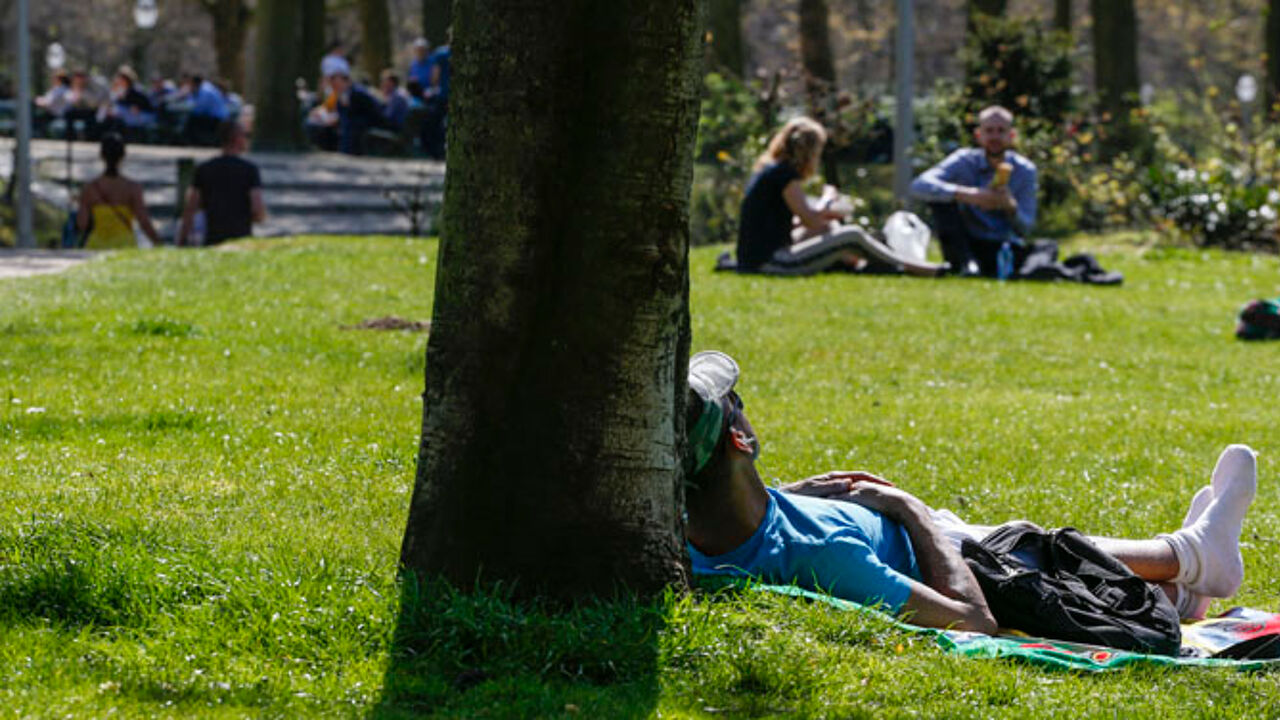 This comes just a couple of since the last snow of the winter in the Ardennes.
Temperatures in the Kempen area of Antwerp and Limburg province will reach 25°C, temperatures in Brussels, Antwerp and Ghent will reach 24°C on Saturday and Sunday. Meanwhile, it will be slightly cooler in coastal areas with temperatures expected to reach 21°C on Saturday and 22°C on Sunday. Only in the Ardennes is there a possibility of a shower here and there.
Better than Spain, Portugal and even Morocco
The fine weather forecast here is in contrast to the forecast for Southern Europe and North Africa. Rain and temperatures of 17°C are forecast for Lisbon. Meanwhile, rain and temperatures of 16°C are forecast for much of Spain.
In Marrakech, Morocco temperatures will be similar to here. However, you will need to take your brolly as there too rain is forecast for the weekend.