Human traffickers are Iraqi Kurds
The Judicial Authorities in the Northern French town of Dunkirk have announced that the four men detained on Thursday after a cross-border car chase involving officers from West Flanders are Iraqi Kurds. The four were detained on suspicion of human trafficking.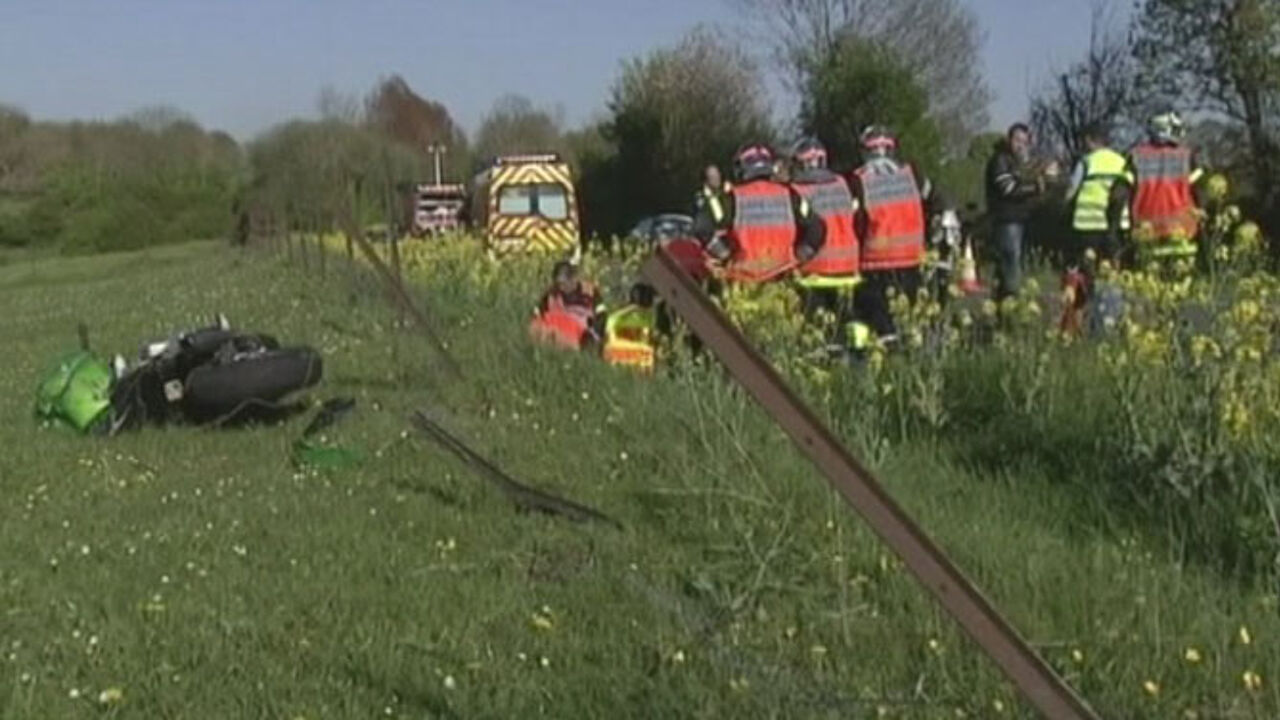 On Thursday the E40 motorway between West Flanders and Calais was closed for hours after a car chase involving the Federal Police and a car carrying four suspects.
The chase started at Jabeke motorway services, near Bruges and ended when the British-registered Audi was finally intercepted dozens of kilometres away in Dunkirk.
The Audi came to a stand-still after it had collided with another vehicle. Two of those travelling in the Audi were injured. The two injured men have not yet been questioned as they are still in hospital.
They are to be prosecuted for having been in Belgium illegally, endangering others with a motor vehicle and driving without a licence or insurance.