In future cancer patients will be able to get medicines that are not specifically registered for their type of cancer. The daily Het Laatste Nieuws reports that several Belgian universities now intend to join forces with pharmaceutical companies to make this possible.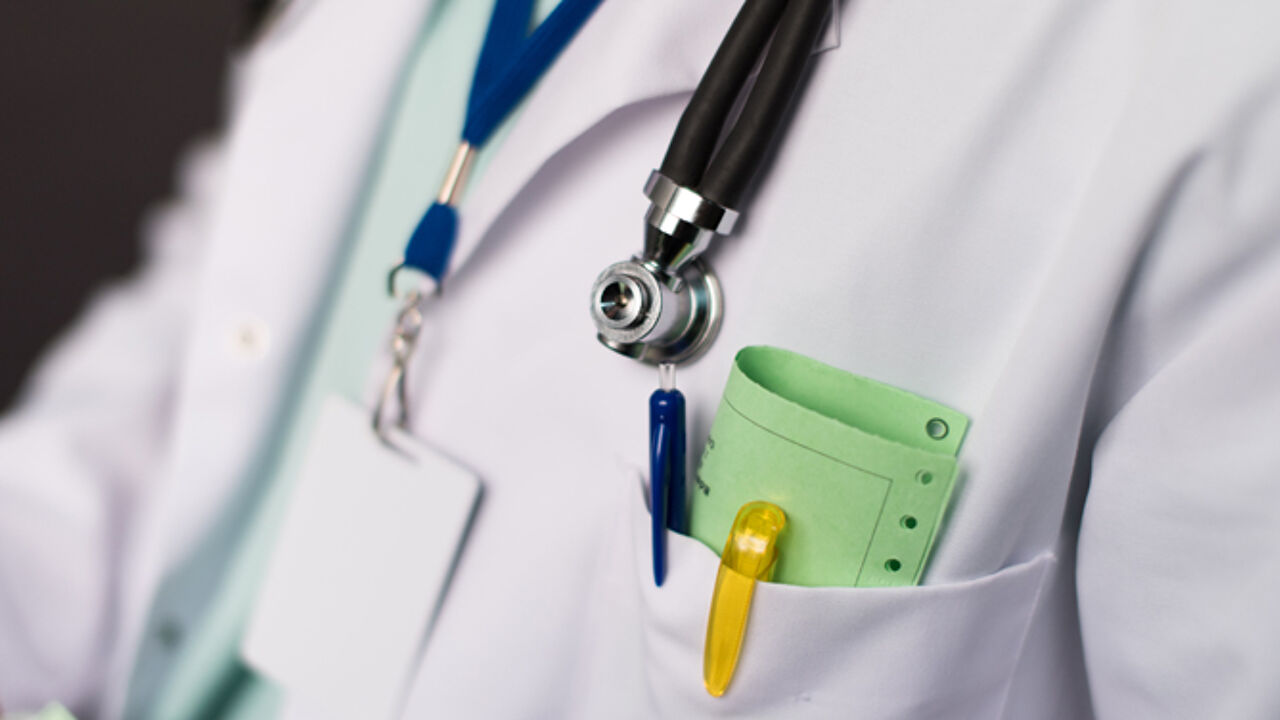 At present cancer patients can only receive drugs registered for the type of cancer that they are battling. Sometimes the drugs have no impact and a different drug registered for a different type of cancer could help.
The Belgian Society of Medical Oncology is now taking an initiative bringing seven university hospitals together with pharmaceutical companies. As a result Belgium will be one of the first countries where patients can use drugs registered for a different type of cancer than the one they are suffering from.
Jacques De Grève of the Belgian Society of Medical Oncology: "Not the type of cancer but the type of mutation in cancer cells will determine which drug you get. In this way patients will receive access to a broader range of drugs that can be beneficial for them. This can save lives and lengthen life span or improve life quality."