Are you Sprout to be Brussels?
"Sprout to be Brussels" is the slogan of a new campaign intended to promote the Belgian and Flemish capital following the March attacks. The slogan is a play on the words "Proud to be Brussels" and the iconic vegetable Brussels sprouts.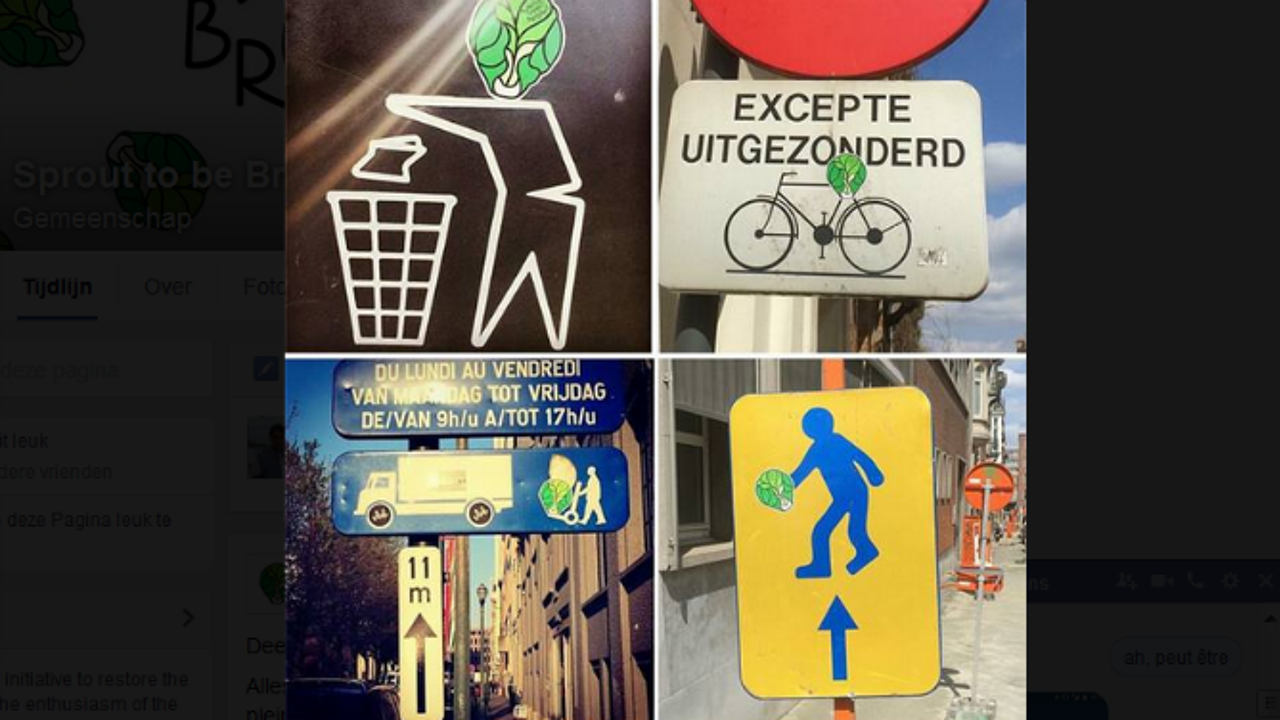 The campaign has been launched by the private sector and stickers are already appearing here and there on the streets of Brussels. Several existing initiatives are now being brought together under the #sprouttobebrussels label because together we are stronger.
Stickers, badges and many other gadgets displaying the slogan and the Brussels spout are planned. Cédric Swaelens: "Everybody can join in: shopkeepers, artists and ordinary people. This is a bottom-up organisation. Everybody eager to shore up the image of the capital can make use of the material."
Brussels Airlines, the Rossel media group, the Brussels Hotel Association, the Brussels chamber of commerce, the post office and the Dutch high street bank ING have all joined the campaign.
Cédric Swaelens: "We want to get things moving. Several companies have made a financial commitment. Our aim is to show the outside world the riches of Brussels, riches that everybody can be proud of in their own way."
"Sprout to be Brussels" also operates a successful Facebook page.