BBQ: woman suffers serious burns
A woman was seriously injured in an accident involving a barbeque in the Antwerp town of Westerlo yesterday. The accident happened as the equipment was being lit.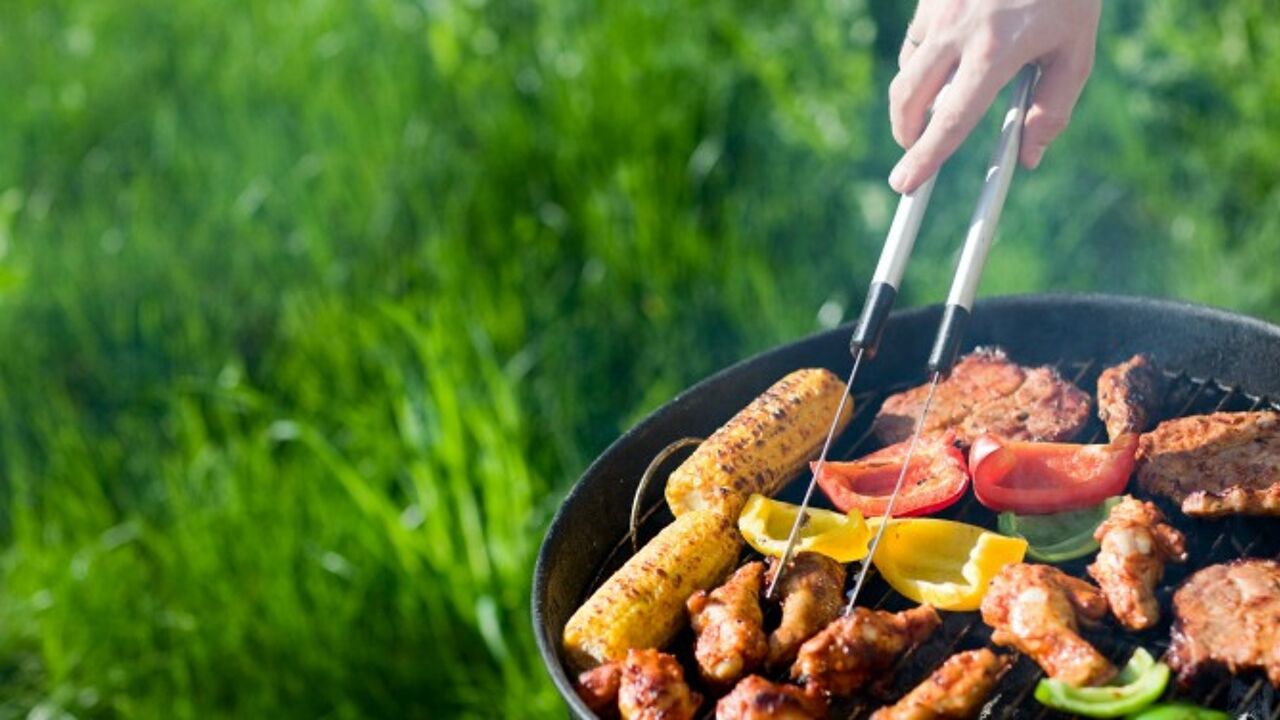 The woman sustained serious burns to her arms and body and had to be hospitalised. She was taken to the burns unit at the Antwerp Stuivenberg Hospital.
The woman used a special spray to light the barbeque, but it's feared that when she opened the spray flammable gases escaped. The barbeque was already alight and the gas bottle was in close vicinity leading to an enormous blowpipe flame that injured the woman.
Fire experts stress that sprays should never be opened in the immediate vicinity of a flame. Never place the spray in direct sunlight.