New gem by van Ostaijen surfaces
A new work by the Flemish modernist genius Paul van Ostaijen has come to light. Booksellers De Slegte discovered the work by the celebrated poet and painter in a private collection.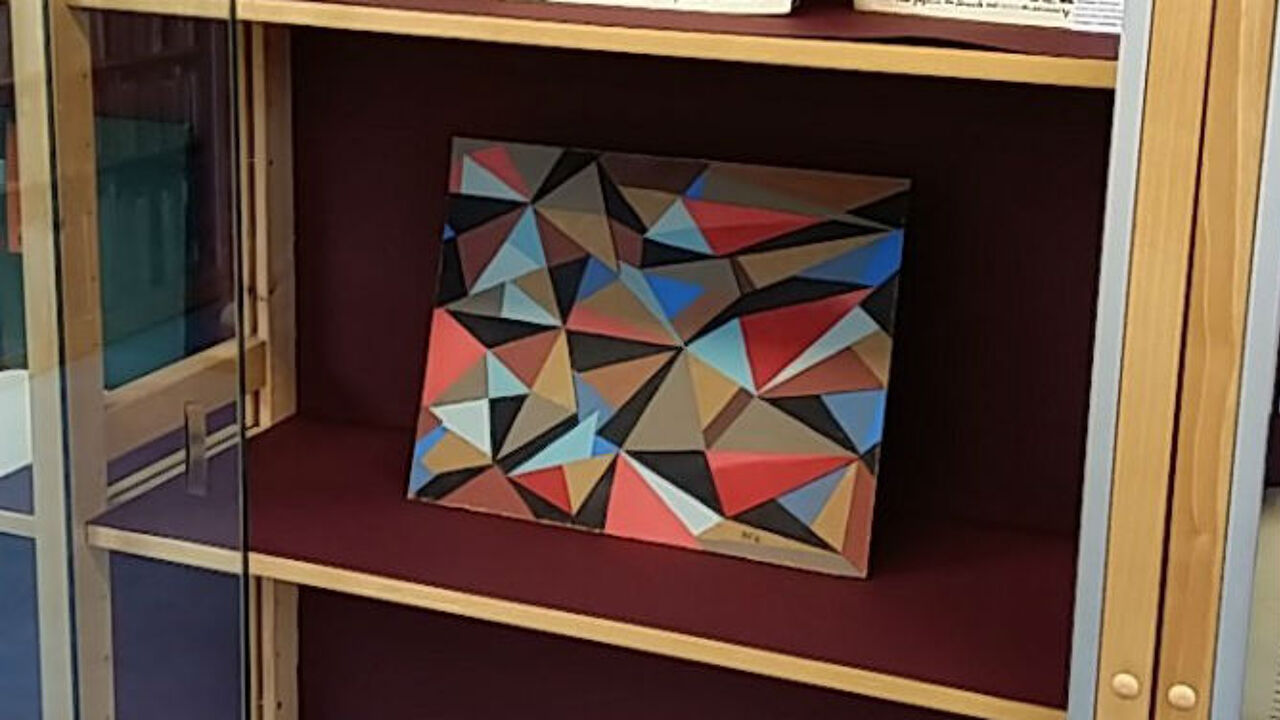 The booksellers De Slegte are marking the centenary of the publication of the poetry collection Music Hall and are staging an exhibition with items from private collections. This week De Slegte received an email with information about an unknown collage that has now been given pride of place at the exhibition.
The booksellers De Slegte revealed that the discovery involves a collage drawing dating from 1925 that formed part of a private collection.
Kris Landuyt: "The work is abstract in nature and includes several pieces of cardboard that have been coloured. The date is particularly interesting. At this time Paul van Ostaijen was operating as an art dealer in Brussels. Trade wasn't blooming. Did he make this work to get hold of some cash? It's a riddle!"
A similar collage surfaced in Brussels a couple of years ago, but the modernist genius didn't produce all that much work like this.
Van Ostaijen is primarily known as a poet, but he also experimented with drawings and sculpture.