'Spul' lands major prize at Docville
The documentary series 'Spul' has won the best TV documentary prize at the documentary festival Docville in Leuven. The 4 part series by Jan Antonissen and Guillaume Graux tells the story of the famous and less famous involved in doping in sports. It was broadcast on VRT Canvas TV.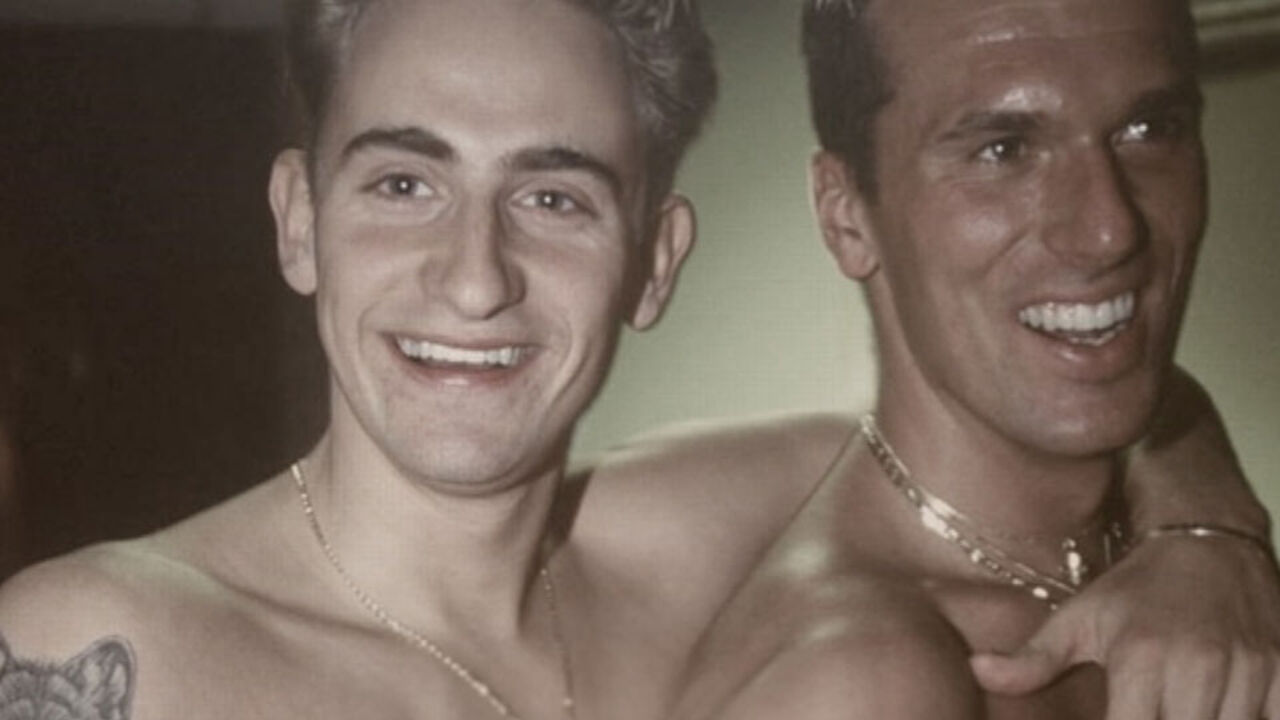 The prize for best international documentary went to Roger Ross Williams's 'Life, animated' that relates the story of autist Owen Suskind, who talks to his parents in quotes from Disney movies.
The prize for best Belgian documentary went to 'Reach for the Sky' by Steven Dhoedt that tells the tale of a group of South Korean youngsters preparing for their exams.
The Belgian première of Michael Moore's new documentary "Where to invade next" concluded this year's Docville.