Kompany will miss Euro 2016
Vincent Kompany, the captain of the Belgian national soccer team, the Red Devils, will not be fit in time for this summer's Euro 2016 football fiesta. The Manchester City player announced the disappointing news on his Facebook page.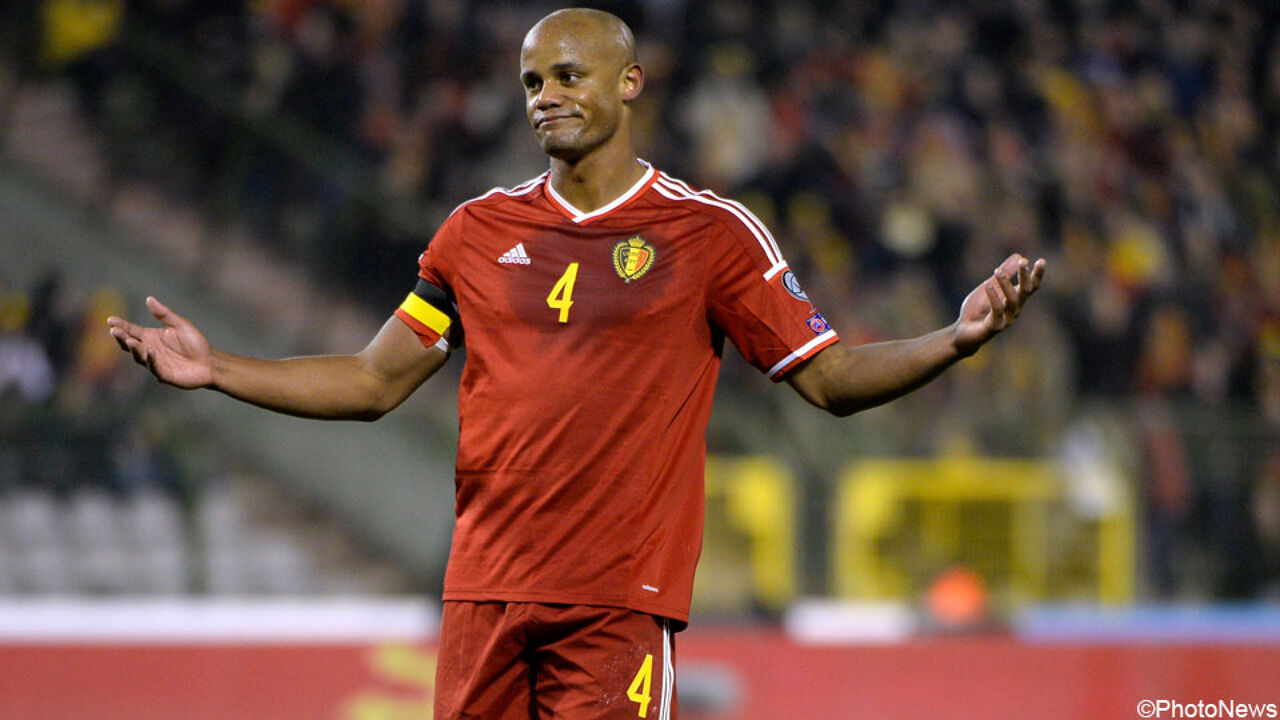 Vincent Kompany: "This is very sad news, but I'm calm and positive. I will now become the Red Devils' biggest fan."
Speculation about the player's future with the red Devils has been rife in recent days. Now Kompany has cleared the air with his announcement.
Posting from his bed in hospital Kompany wrote "I'm going to miss the Euro 2016".
The Belgian is suffering from an injury he sustained during Wednesday's match against Real Madrid.
"I trust my friends and teammates at the national squad. I know they will make me proud. I'm now officially their most fanatic supporter. I'm going along to support them."
Kompany denies that this umpteenth injury is the end of his career: "I could wallow in self-pity and fear for my career. I'm not giving up. I will decide my future for myself."
"I'm a hard worker and a fighter. I will continue on my path with more determination than ever before. I have the greatest respect for people who conquer personal blows thanks to a positive attitude. That's what I am going to do."