Ostend's Thermae Palace to be renovated
In the seaside resort of Ostend the Thermae Palace and the Royal Galleries are being renovated. The ambition is to restore part of the City on the Sea to its former glory.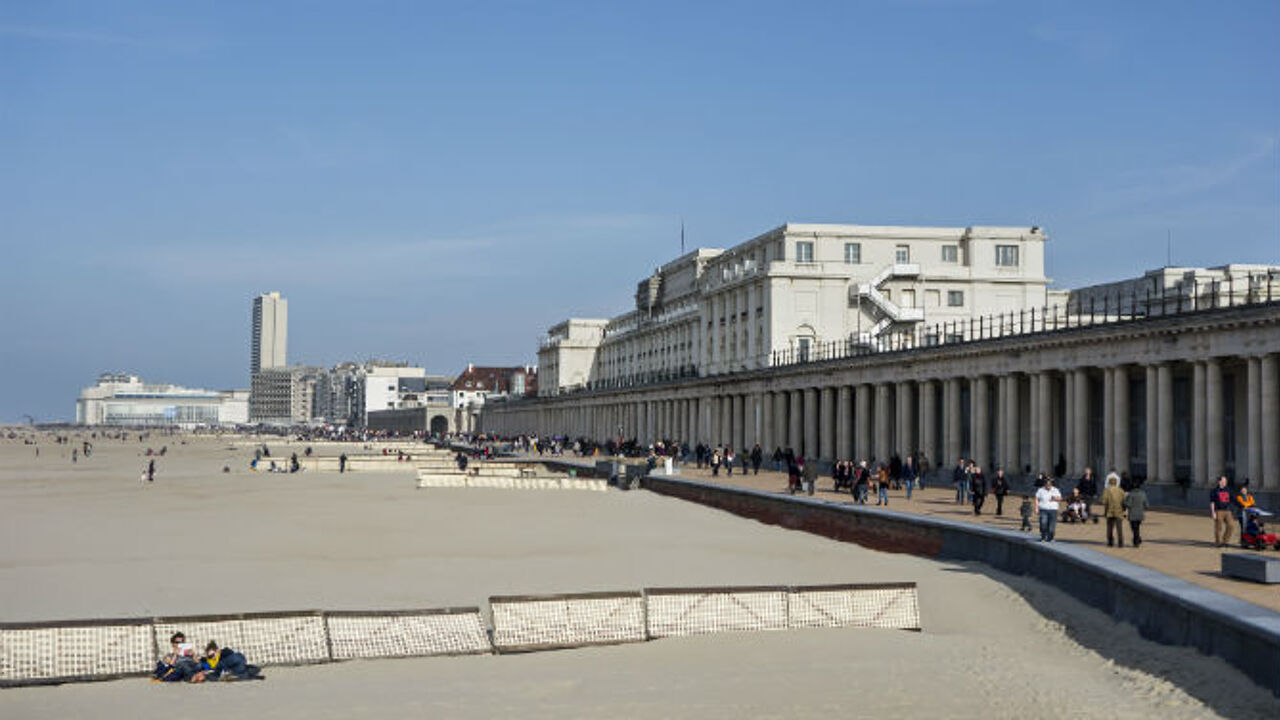 The Thermae Palace will undergo renovation both on the inside and the outside. The ambition is to restore the indoor swimming pool and reopen the Hamman. Burgomaster Johan Vande Lanotte hopes to restore the buildings to their former glory. First built under King Leopold, who was instrumental in the development of a fishing village into a mundane seaside resort, they are today in need of restoration.
Mr Vande Lanotte told newsman: "The swimming pool is little more is than a hole in the ground with the bottom covered by carpets. The aim is to reopen the swimming pool and the Hamman in the cellar. The building must be made more transparent because at the minute many places have been walled up."
The Royal Galleries form a neoclassical arcade on the seafront. They extend from the royal villa to the Wellington racecourse.
The renovation costing 40 million euros should be complete within five years.