Riot at Merksplas penitentiary
Inmates at Merksplas prison rioted yesterday evening inflicting considerable damage on the penitentiary. Some 170 prisoners refused to return to their cells following their evening walk. They set things alight, threw stones and inflicted damage.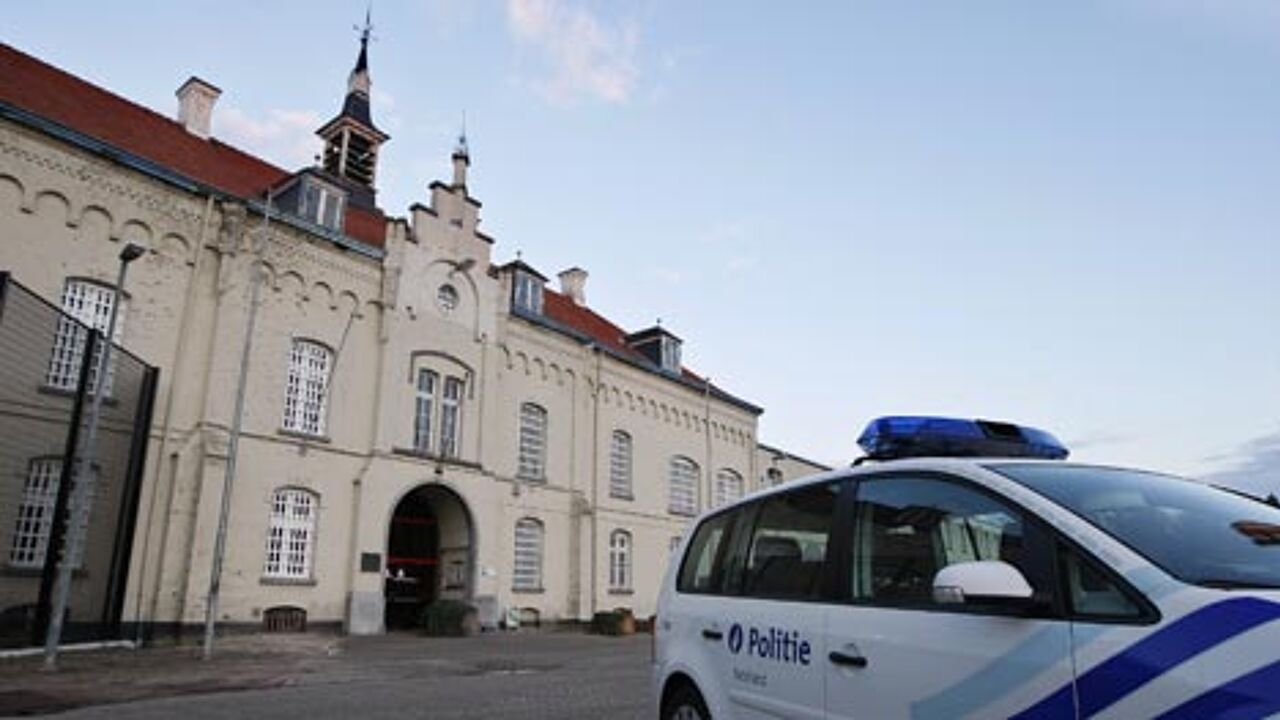 By 6AM this morning order was restored but the devastation at the prison had by then already happened.
Burgomaster Frank Wilrycx: "All the prisoners are back in their cells. Some prisoners have been transferred to penitentiaries in Antwerp, Beveren, Hasselt and Wortel. It's quite peaceful here now."
The mayor says that the devastation is enormous. He adds that this is the worst riot in the prison ever.
"This will weigh on the prison's capacity in coming months. In some blocks the cells have been totally destroyed."
The riot isn't linked to the prison guards' strike in Wallonia. In Merksplas nobody was taking part in the strike. Inmates have been unhappy with management policy for a while and are demanding a greater say.