Bruges ready for the delirium: one win to go
In football, Club Brugge can be crowned the new champions next weekend, if they win the direct confrontation with arch rivals Anderlecht. With 3 days of play to go, Bruges are just one win short of their first league title in 11 years, after downing defending champions AA Gent in Ghent on Sunday evening, 1-4.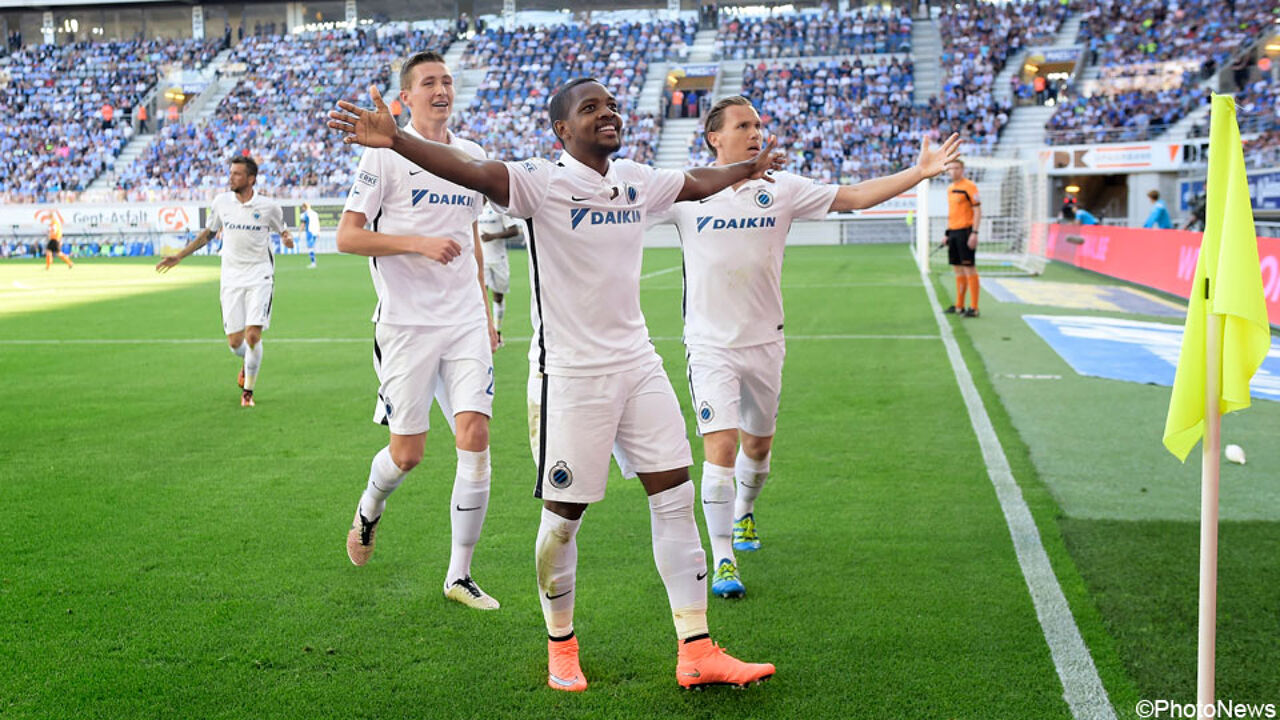 José Izquierdo beat AA Gent almost just by himself.
Anderlecht had put the pressure on Bruges earlier on Sunday, by squeezing past KV Oostende in the 5th and final minute of extra time, 2-1 as Stefano Okaka headed home the winner. Anderlecht escaped with a little bit of luck, but had the 3 points in the bag yet again.
AA Gent did what they could against Bruges. In a thundering first half, Ghent took a deserved lead through striker Laurent Depoitre, but Hans Vanaken equalised almost immediately, clinching the first opportunity for Bruges. Things got worse for AA Gent as they bumped into one man: in-form winger José Izquierdo of Colombia. Izquierdo added to more and set up a 4th one for Bruges in a spectacular display after the break: 1-4.
AA Gent will now have to battle to hang on to 3rd place, as KRC Genk are hot on their heels after beating Zulte Waregem 2-0 on Friday. Genk are just 2 points behind Ghent. Football pundits are putting their money on Club Brugge for the league title, and on Anderlecht for second place.