"We Share our Smile" says Mr Tourism
The Flemish tourism minister Ben Weyts has launched a brand new campaign to attract more tourists to Flanders. Mr Weyts believes the campaign is necessary in the wake of the March attacks.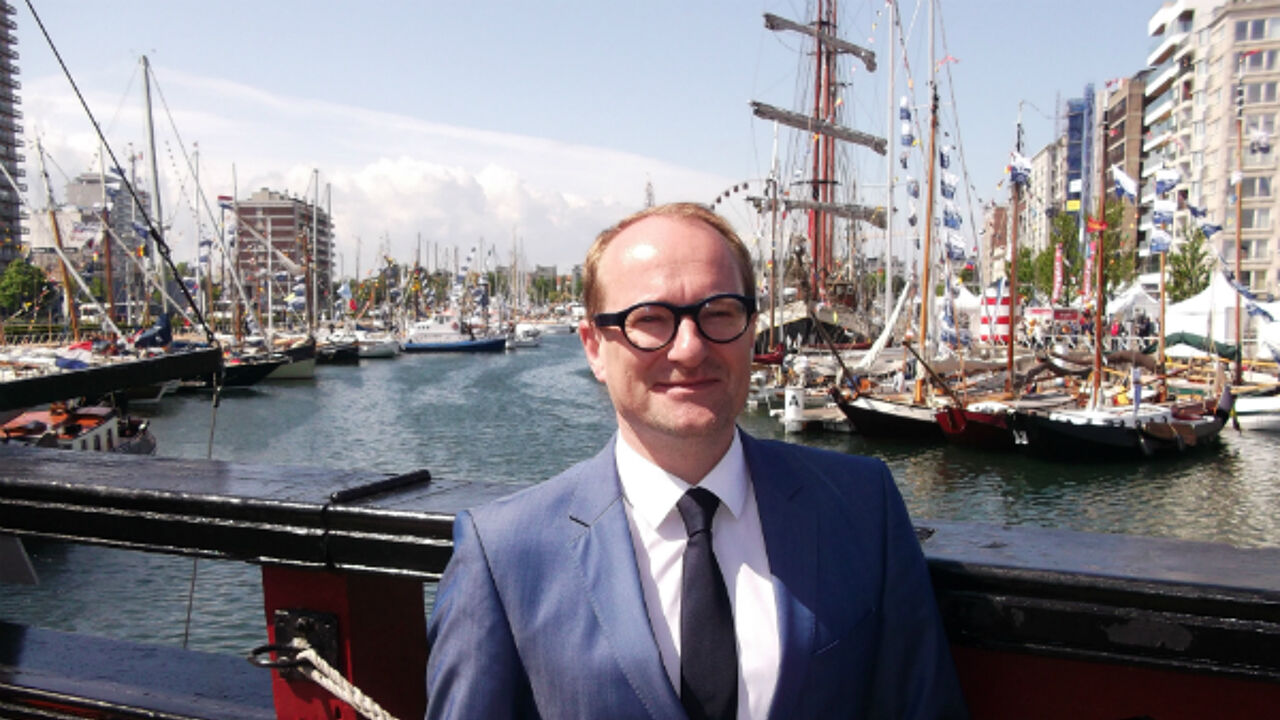 "The number of bookings is down. Cancellations are up. In the weeks following the March attacks bookings at B&B's were down by half."
The new campaign is based on Flemish strengths. There can be no question of cutting prices. The idea is for people to share our qualities.
"We have a lot to share because we have a lot to offer. The campaign slogan is 'Share our Smile'" said a beaming Mr Weyts. The tourist industry is free to adapt the slogan to e.g. 'Share our Beer'.
Flanders first and foremost hopes to attract more tourists from neighbouring countries. Ben Weyts: "There's no point in launching campaigns on the Japanese or Chinese markets. The figures show that our image has been tainted there. It's best to target neighbouring countries. People there know us and know it's not unsafe."