Belgium 4th in LGTBI ranking
Research undertaken by UGent (Ghent University) reveals that the legal and social position of LGTBI people in Belgium is among the best in Europe. Researchers also came to a very striking conclusion Belgian law is ahead of the attitudes of the people at large.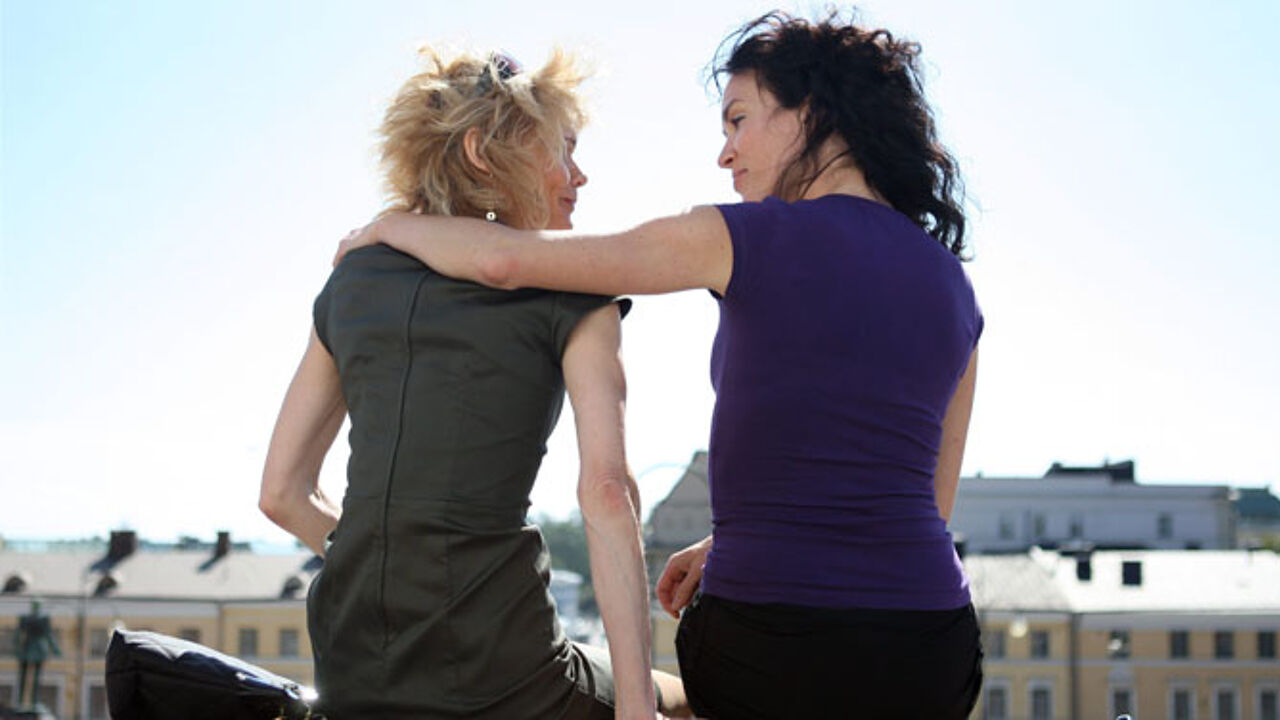 © Lehtikuva / Reporters
It was at the request of the Dutch authorities that PSYNC, the consortium clinical psychology, and CuDOS, the sociology research group at Ghent University, considered the life experience of LGTBI people in various European countries.
In a ranking Sweden came out on top followed by the UK and the Netherlands. Belgium was ranked fourth.
The researchers looked at local legislation and the attitudes of the local population. They also employed the Rainbow Index compiled by the international LGTBI organisation ILGA. This index takes account of issues like equal marriage, gay adoption, and discrimination on the housing and renting market and at work as well as legislation regarding hate crimes.
Prof Alexis Dewaele, who headed the research has welcomed Belgium's fourth place: "Since the Liberal-Socialist-Green government in the early noughties the Belgian authorities have made their mark with legislation on euthanasia and equal marriage. Great strides have been made towards LGTBI equality and the government is also earmarking resources. Belgium's high score is the result of co-operation between progressive authorities, far-reaching scientific research and communities that are well organised in all kinds of associations."
The attitudes of the Belgian population lag behind the legal framework, the scientists discovered. In addition Flanders has well-organised structures that are weaker in Francophone Belgium.
Prof Alexis Dewaele believes that socio-economic conditions can explain why north-western European states score better than countries in south-eastern Europe.