More smashes thanks to Red Devil matches
Figures from the Belgian Traffic Safety Institute show that when the Belgian national soccer squad, the Red Devils, have a game, the number of traffic accidents on Belgian roads increases. The Institute looked at figures relating to the World Cup two years ago and has released the data a month ahead of the Euro 2016 in France.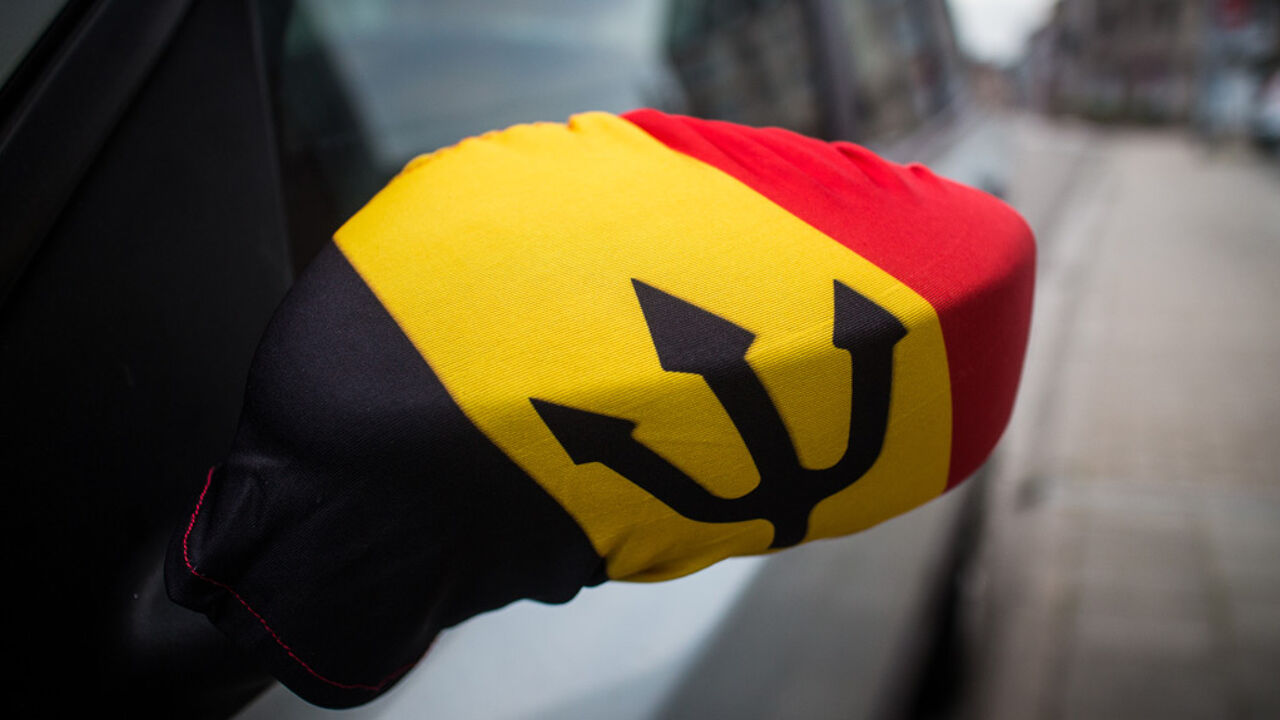 The significant rise in the number of accidents on Belgian roads occurred immediately after the matches. The number of accidents rose by half in the hour after a game involving the Red Devils. Immediately before games a rise of a fifth was recorded.
Traffic usually falls to a standstill during Red Devil games and accident numbers consequently halved. The Institute says that this could not compensate for the spike in the figures after the match. Alcohol is seen as the biggest cause of accidents on match days. 8.5% of drivers involved in accidents had had a drink.
With the Euro 2016 in prospect the Traffic Safety Institute is calling on drivers to act responsibly. More checks are planned during Euro 2016. Red Devil players will feature in public safety announcements on TV and radio.