Two people were injured in a stabbing in the Brussels borough of Anderlecht last night. In all five people were involved in the altercation. They have all been detained.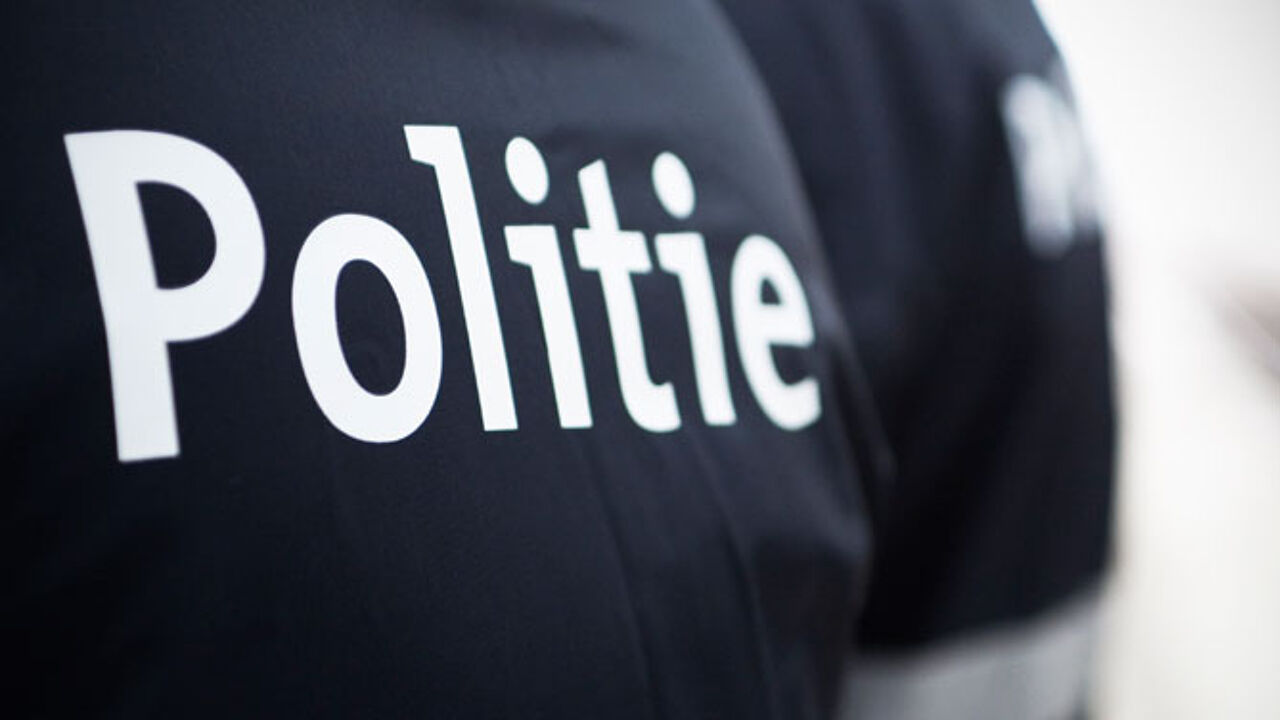 The stabbings occurred shortly after 8PM. Police who rushed to the scene found two people who were injured and two others who had retreated into a house.
Rym Kechiche of the public prosecutor's office: "First indications point to an altercation on the public highway involving five people. Those involved are believed to have exchanged blows during the fracas. The partner of one of those involved is then believed to have interceded and inflicted stab wounds in order to halt the fight."
Brussels prosecutors have cordoned off the area. Lab technicians are at the scene.