UK ambassador: "Register to vote now!"
A survey of UK citizens living overseas carried out by the UK Electoral Commission has shown that half of all respondents don't know that they can now register online to vote in the UK's EU referendum. Alison Rose, the British Ambassador in Belgium is backing the call for expats to take part in the vote if they can.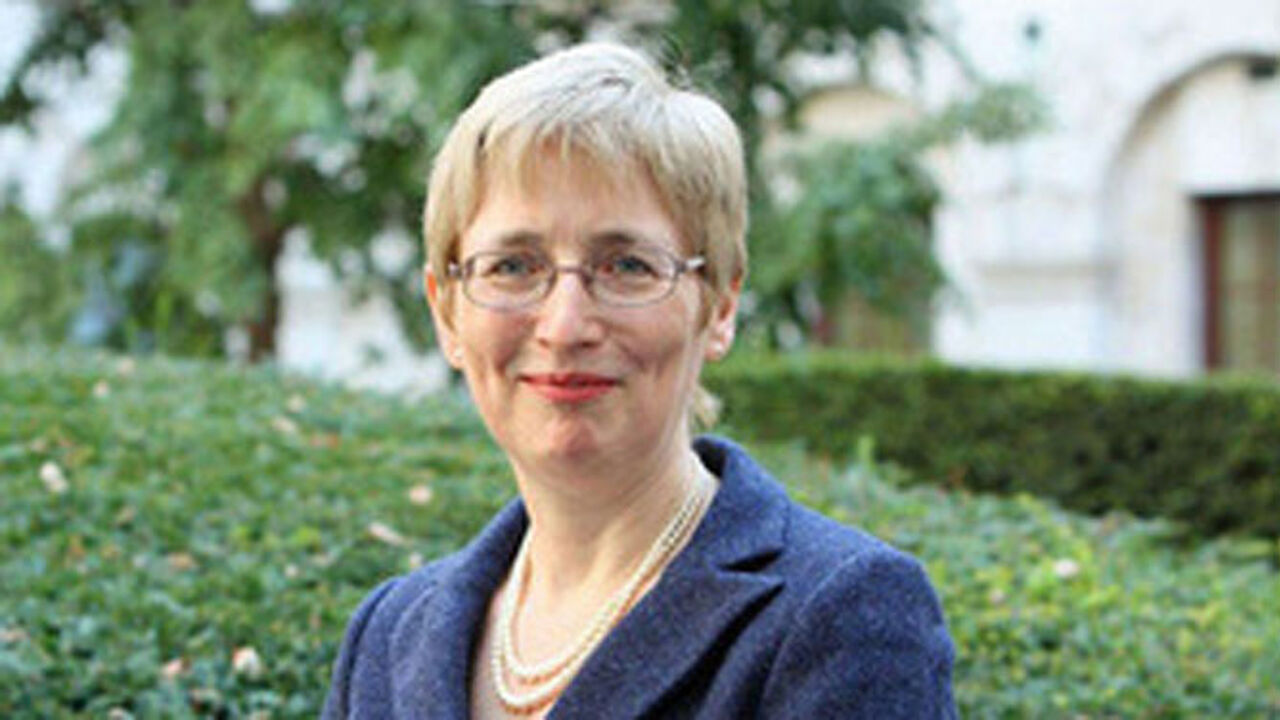 Alison Rose: "The UK Electoral Commission is recommending UK nationals overseas to register to vote by 16 May if they want to vote by post in the EU Referendum. This allows enough time to receive and return a postal ballot. You don't need to wait for your registration to be confirmed before choosing whether to vote by post, by proxy (voting by appointing someone you trust to vote on your behalf), or even in person at your polling station if you will be in your local authority area on polling day."
"If you registered last year to vote in the General Election, you need to renew your registration in order to vote in the EU Referendum. Overseas voters have to renew their registration every year."
To register as an overseas voter, UK residents overseas must have previously been registered in a UK constituency within the last 15 years. Anyone who is unsure if they are registered to vote should contact their last UK local authority to check their status.
You can apply to register in just a few minutes here with just your National Insurance number and passport to hand.
UK citizens living overseas need to renew their registration every year.