"Get President Erdogan to prosecute you!"
Former Belgian PM and today's leader of the liberal-democrats in the European Parliament, Guy Verhofstadt, is urging his colleagues and journalists to get themselves prosecuted by Turkish president Erdogan.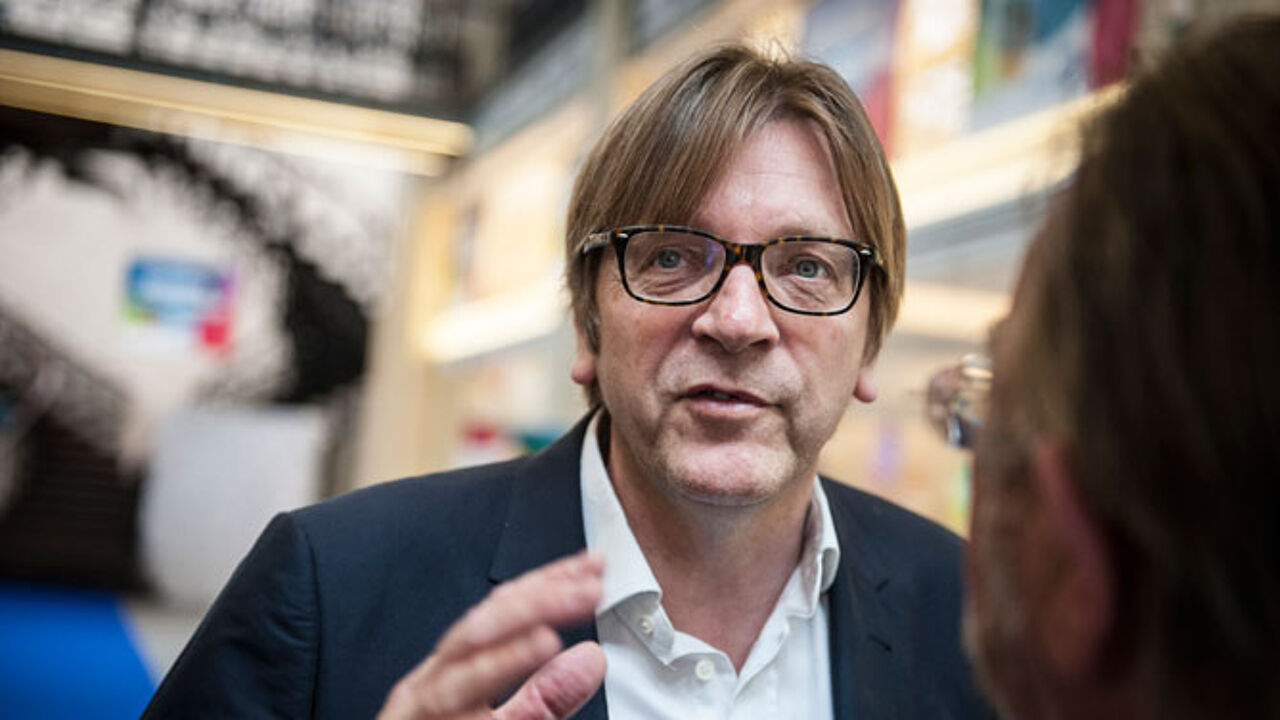 Mr Verhofstadt is responding to the controversy surrounding the personal prosecution of the German comic Jan Böhmermann after he read a poem ridiculing the Turkish leader. Mr Erdogan is also prosecuting the CEO of the publishers Axel Springer Verlag as he is supporting the comic. Publisher Mathias Döpfner voiced his support by saying: "I think your poem is a success. It made me laugh out loud."
Mr Verhofstadt has now repeated the German publisher's words and is challenging Mr Erdogan to prosecute him too. He is also urging all his colleagues and journalists to repeat Herr Döpfner's words in a challenge to the Turkish president.