Euro 2016: Breathalyzer marathon on the way
Belgian police stand ready to unleash a breathalyzer marathon on the population at the start of the Euro 2016 in France this summer. The daily Het Laatste Nieuws reports that the anti-drink-drive offensive will be focused on the weekend of 10 till 12 June and that police forces across the land will be able to decide for themselves how often checks are staged when they take place.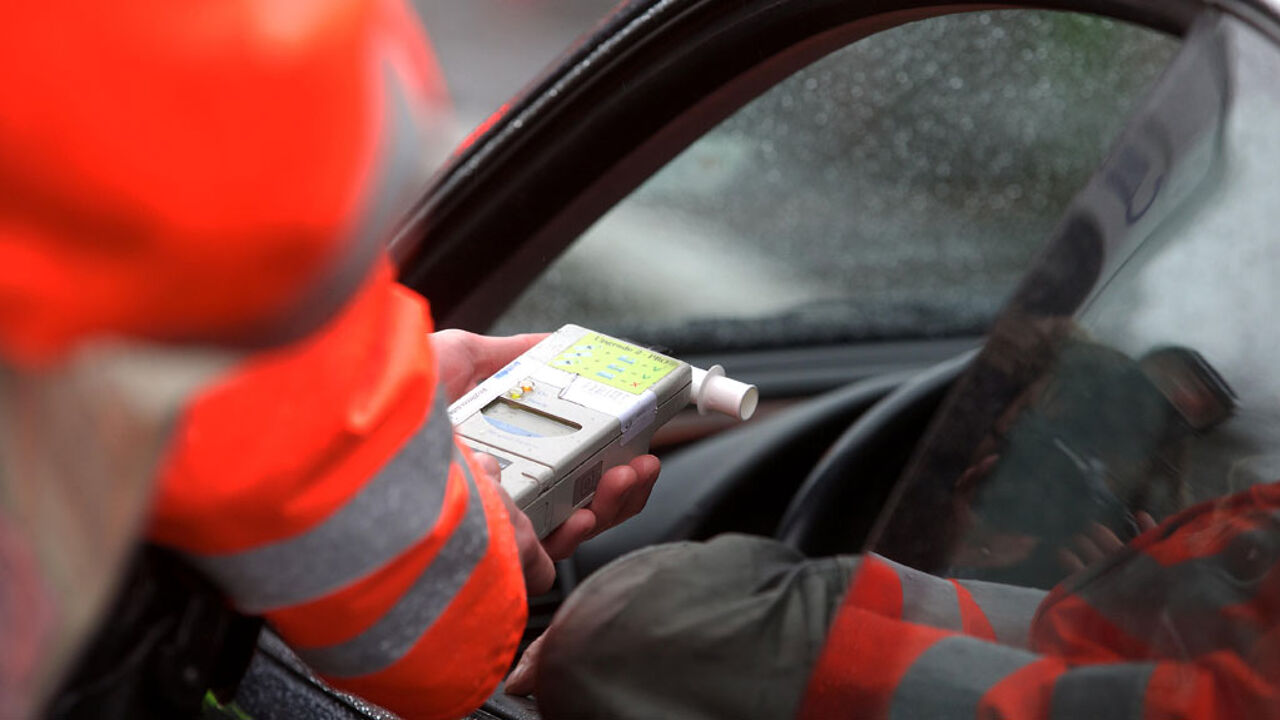 Nicolas Paelinck of the local police umbrella: "Checks will for sure be carried out on roads leading to locations where the matches will be shown on big screens. Most local police forces have decided to take part. They will stage checks in relation to the number of officers they have at hand."
Earlier the Belgian Traffic Institute highlighted the danger of match days on Belgian roads.