Ice-cream vendor comes up with handy app to avoid nuisance fine
A Belgian ice-cream vendor who risked a nuisance fine if he patrolled the streets of Lokeren after 8PM in his van with its iconic tune has come up with a handy way of staying in touch with customers. The vendor has developed an app that will allow ice-cream aficionados to get him to drive down their street.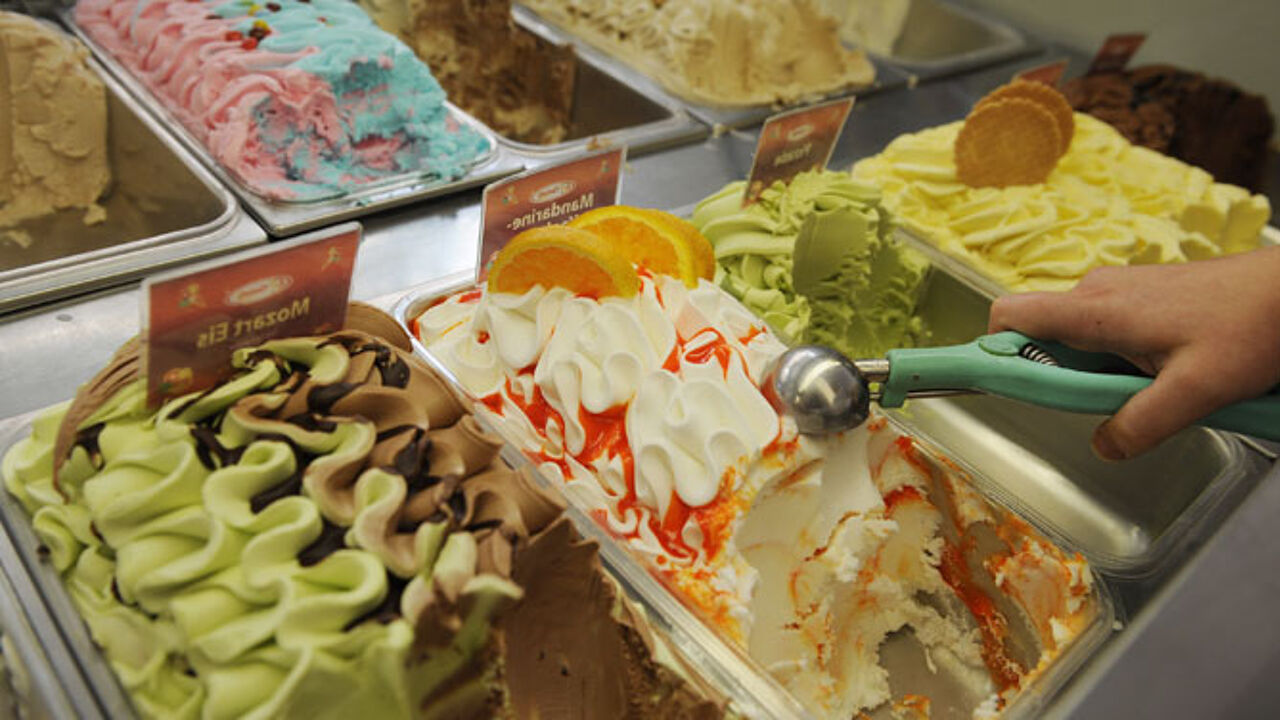 Earlier the authorities in the East Flemish town had threated its ice-cream vendors with a nuisance fine if they persisted in playing their tune after 8PM in order to drum up custom. One vendor already faced a fine that he has now decided to counter with the handy app.
Carlos Foubert: "We have chosen to extend our customer base in Lokeren in a modern way using an ice-cream app that allows you to call us. The system first saw the light last year. The idea is that your smartphone lights up and that it produces the iconic ice-cream tune when we are in the vicinity."