March attacks: confusion surrounds order to close metro
The parliamentary commission of enquiry looking into the March attacks heard several witnesses in connection with the events on the Brussels metro where a bomb exploded in the Maalbeek station shortly after 9AM on 22 March.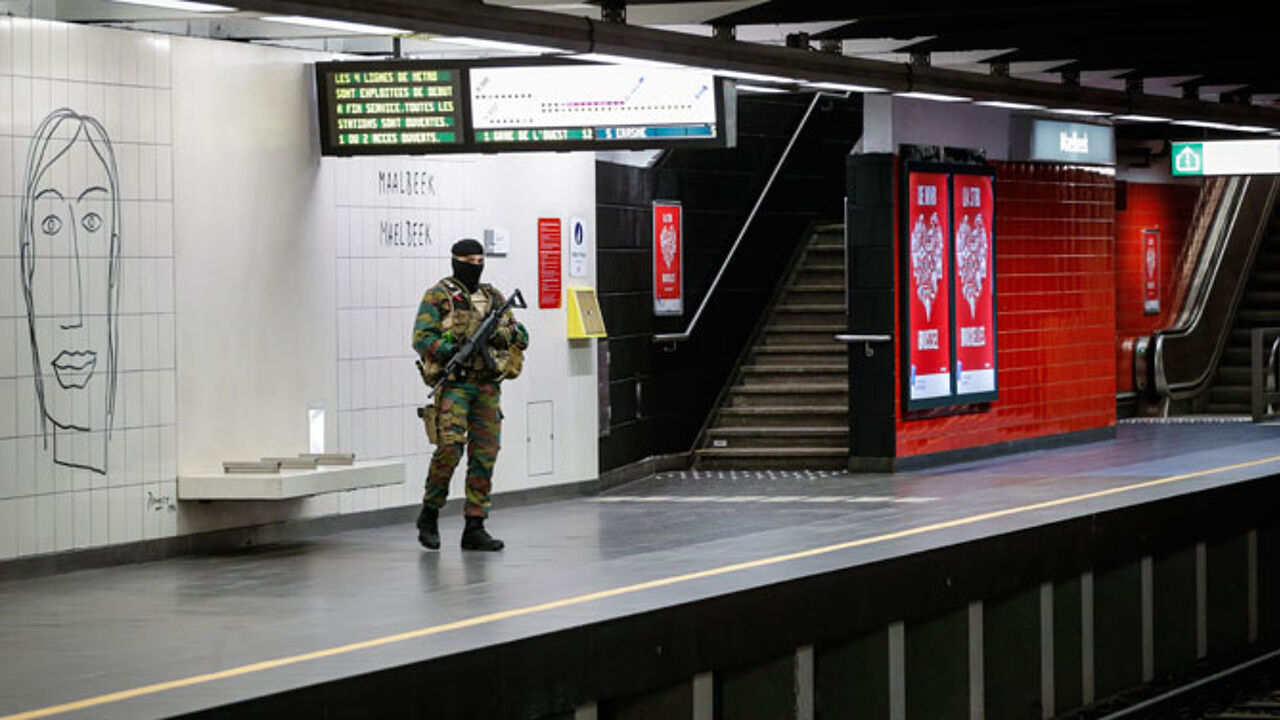 Belgian rail police were informed at 9:07AM by the police that the terror threat level had been increased to level 4 and that one of the measures included the closure of the Brussels metro network. The heightened alert level was triggered by bomb blasts at Brussels Airport shortly after 8AM. An immediate closure of the metro network at this time could not have prevented the attack that happened 3 minutes later. The evacuation of the metro network takes around half an hour.
It was the Brussels local transport company the MIVB that in practice took the decision to close the network after the Zaventem blasts even though it is not the company's responsibility. An MIVB prevention officer questioned by the commission was unable to say whether or not the MIVB had officially been informed about the Zaventem attack. An internal evaluation is still underway. Normally the MIVB cannot decide on its own account to close the network, but should be informed that the terror threat level has been heightened via the Brussels fire service. The daily De Tijd reports the prevention officer as saying that he possessed no knowledge of a request from the federal authorities to close the metro.