Selfies with the Atomium without fear of prosecution soon?
You may be surprised to learn that taking a selfie with the Brussels Atomium as a backdrop is currently illegal. Belgian landmarks including the Atomium, the Central Station in Brussels and even Jan Fabre's Totem on the Ladeuzeplein in Leuven are off limits to photographers. All these constructions are currently protected under copyright legislation.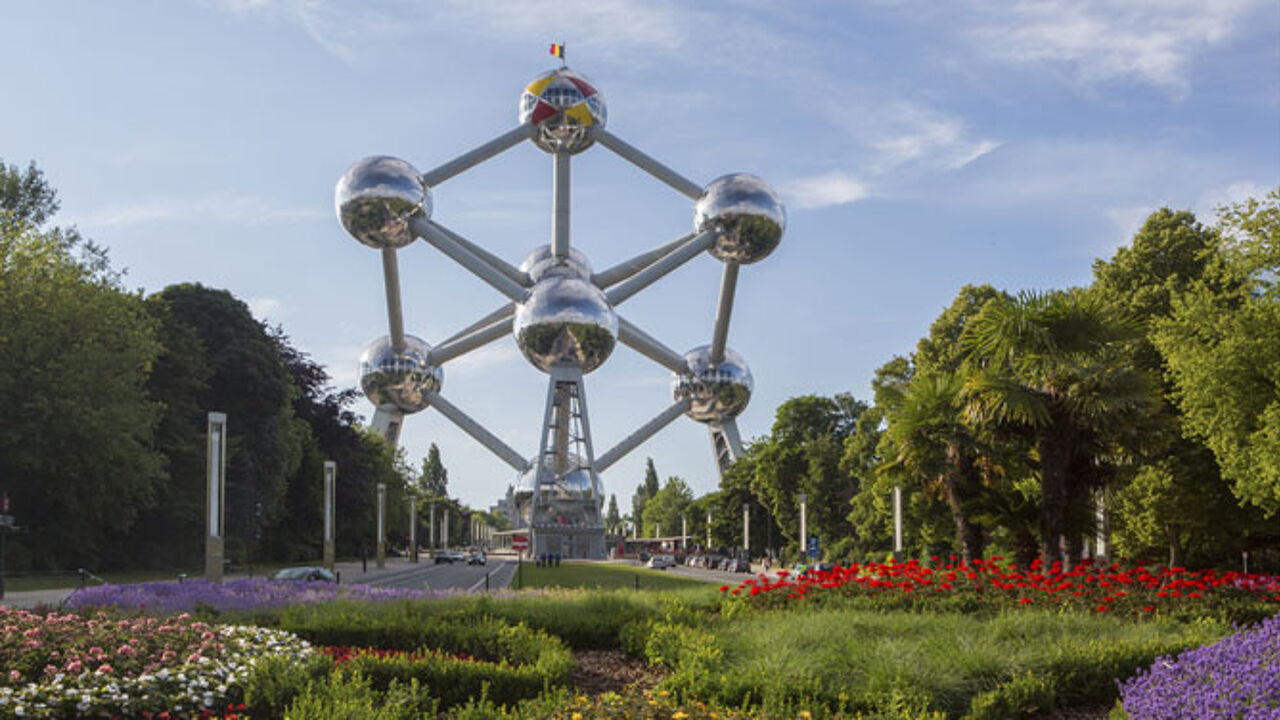 Copyright on the Atomium lapses in 2075 when its designer André Waterkeyn will have been dead for 70 years.
The Belgian parliament's business commission has just finalised proposals for legislation on 'panorama freedom' and this will mean that everyone gets the right to take photographs of such landmarks without having to fear the full force of the law.
Flemish liberal lawmakers Patricia Ceysens and Frank Wilryck argue that the individual's right to take snaps should prevail above copyright that offers protection to works of art and buildings in the public domain: "This is simple logic, especially because many of these works of art have been purchased using monies from the public purse."
Under the bill that has the backing of other government parties everybody will have the right to take snaps of and share images of such landmarks as well publish photographs in books and on the internet. The works must be on permanent display in the public domain. Works of art in museums will still be protected.