10 problems spoiling Belgium's image abroad
"It never rains but it pours." It's an expression that could have applied for Belgium in the past months and weeks. Problems keep popping up, and this is causing harm to the image of our country, which had already been dented after the Paris attacks and the Molenbeek saga (where the terrorists apparently plotted a large part of the attacks). Following is a list of 10 major problems. Although some are being solved at present, PM Charles Michel knows which challenges he is facing.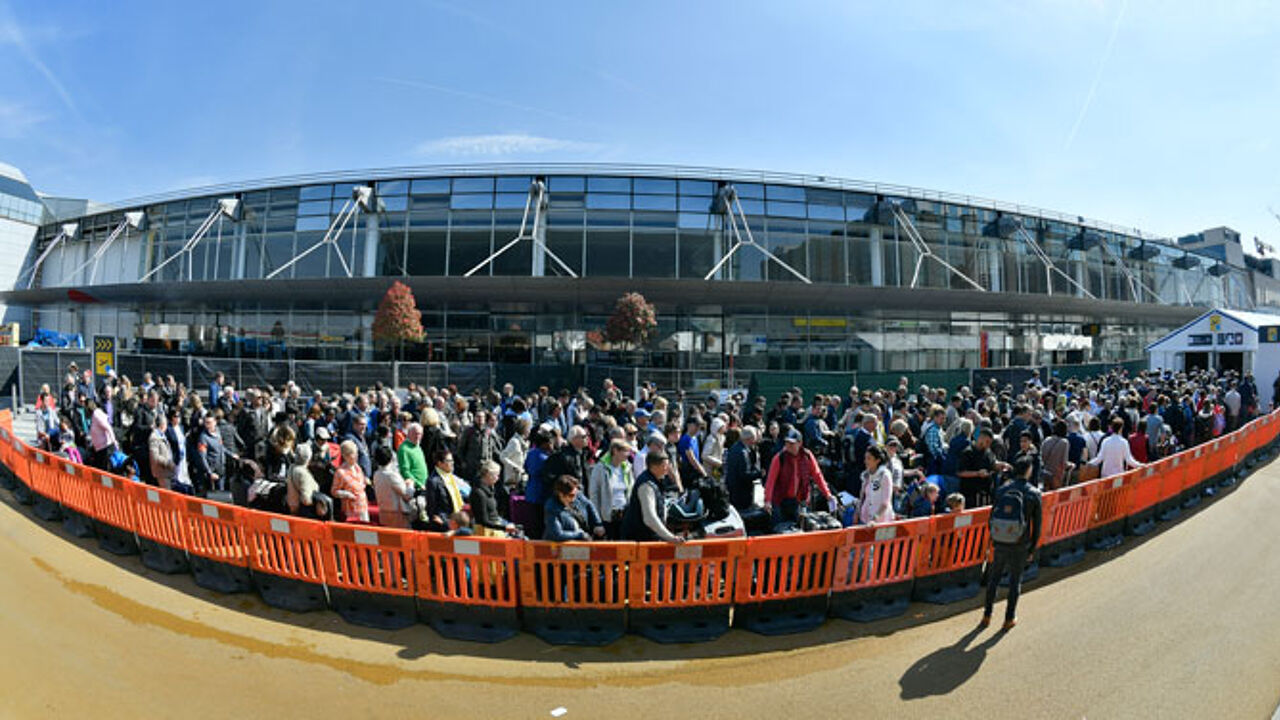 Strikes, strikes, strikes
Yesterday was another bad day for Brussels Airport. It was not the first strike at Zaventem, and it was not the first time industrial action was taken in Belgium. River pilots staged a strike on the River Scheldt in March, and lorry drivers (especially in Wallonia) halted traffic to protest against the new pay-as-you-drive system for lorries, which was introduced in April. 
It seems more strikes are coming up, as social unrest has not been settled yet. A strike is planned for the end of June, and another one is expected early October when the Michel administration celebrates its two years in power.
Problem 2: prisons and prison guards
Strikes mostly hit Walloon and Brussels penitentiaries. Prison guards want extra pay, extra staff and better working conditions. Despite Justice Minister Koen Geens making a big effort to meet them half-way, strikes are continuing. The industrial action has been going on for more than two weeks.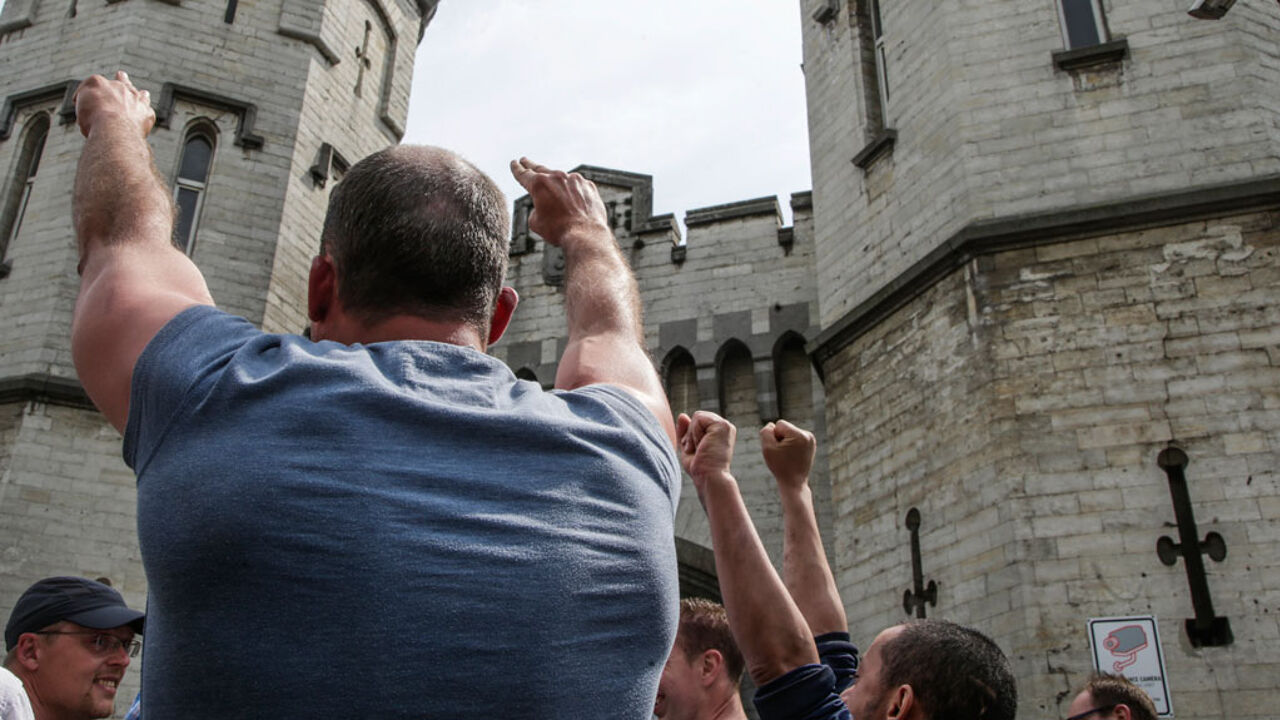 Problem 3: Belgian prisons are in a bad way: "pure torture"
The strike staged by prison wardens also highlighted the bad state of the jails. The Francophone greens even went as far as to call the situation "pure torture" and footage released by the Francophone public broadcaster RTBF shows the bad state of affairs (see video in Dutch below). A watchdog for the prisons is even considering releasing inmates in Nivelles prison early, simply because the living conditions are too poor.
Problem 4: police can hardly cope
Federal and local police are confronted with a heavy workload after the 22 Match attacks (and also in the aftermath of the Paris attacks last November, which turned out to have a strong link with Belgium). However, the strike in Belgian jails means they are obliged to replace prison wardens who refuse to get to work.
The constant terror threat, the prison strikes and the increased immigration numbers all mean extra work and police can hardly cope. Local police are even calling the situation "untenable".
Problem 5: soldiers are also not entirely happy
The story about the police also goes for the army. Soldiers are being asked to step in to help in countering the terror threat, and now also to replace prison guards. Army unions say that soldiers are getting too many extra tasks, and also tasks they haven't been properly trained for.
Defence Minister Steven Vandeput even claims that foreign missions will be jeopardised if it continues like this. A leaked document is talking about 11 of the 44 present foreign missions - including some peace-keeping missions - that could be jeopardised. Some exercises with NATO have also been scrapped, it can be heard.
Problem 6: jams, jams, jams
Traffic jams in Belgium, especially Flanders and Brussels, are an old problem but nobody seems to be able to solve it. Flanders and Brussels are densely populated and the road network is very busy.
The slightest problem or the smallest accident in rush hour can trigger very long tailbacks. Brussels and Antwerp are the main stumbling blocks. The Oosterweel project in Antwerp is underway, while the Brussels Orbital Road will be completely revamped around 2020 to separate local from long-distance traffic. However, Brussels is still stuck with the tunnel problem: how long will they still last, and how to renovate them without causing even more problems?
Problem 7: "hell hole" Molenbeek
The bad image of Brussels created in the aftermath of the Paris attacks, didn't escape the American presidential candidate Donald Trump. He was speaking on Fox Business Network when he was being quizzed about his proposal for an entry ban for Muslims travelling to the US and responded: "There's something going on and it's not good, where they want Sharia law, where they want this, there has to be some assimilation. There is no assimilation... You go to Brussels, I was in Brussels a long time ago, twenty years ago, so beautiful, and everything was so beautiful. It's like living in a hell hole right now."
Problem 8: the difficult restart of Brussels Airport
Everyone worked hard to get Zaventem airport back in business, but the restart was marred by the very long waiting times at the newly introduced pre-check-in. At first, everyone had to undergo extra checks, families and elderly people included. Now, this rule has been relaxed. A couple of strikes further dented the airport's image, but things seem to be getting back to normal now.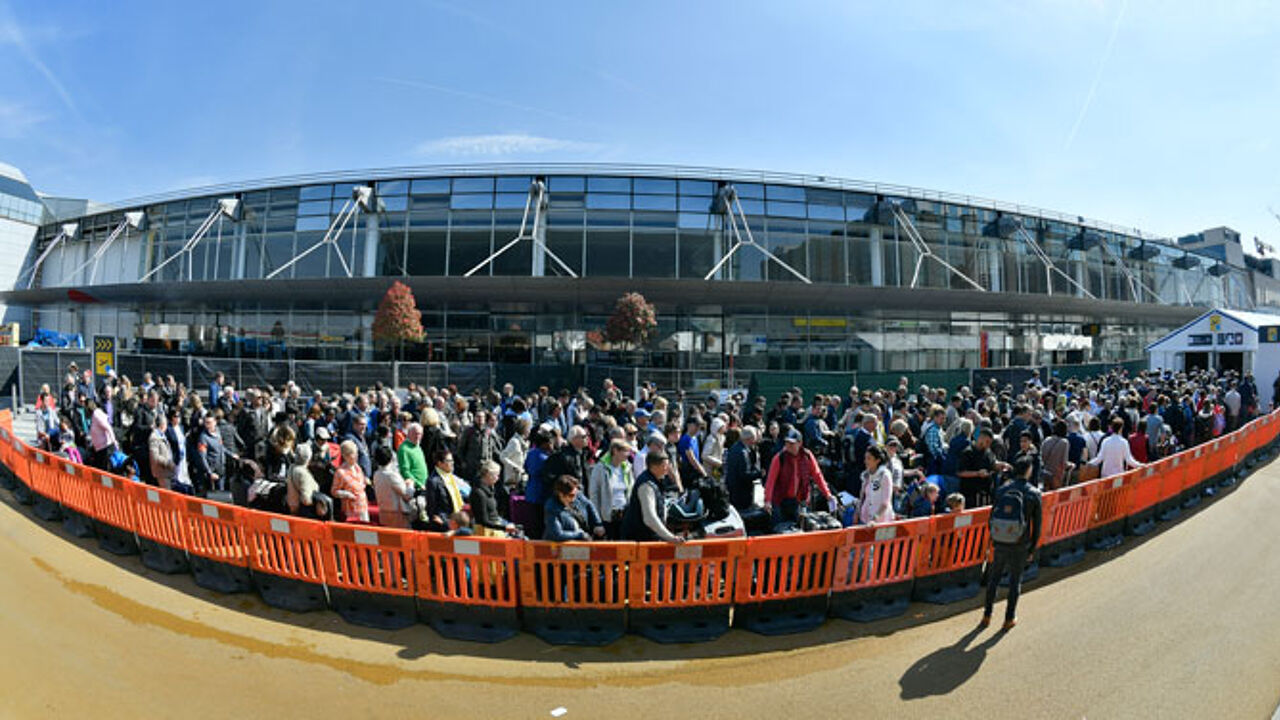 Problem 9: political bickering at all levels
Both the Flemish, Walloon and federal government are going through rough times. Joëlle Milquet, the Education and Culture Minister in the Walloon government, was the first to go. Just 4 days later, the federal Mobility Minister Jacqueline Galant stepped down. The latest to throw in the towel was the Flemish Energy Minister Annemie Turtelboom.
Interior and Justice Ministers Jan Jambon and Koen Geens presented their dismissal, but this was refused by PM Charles Michel.
Problem 10: nuclear safety
Problems galore with Belgium's nuclear reactors. The oldest ones in Doel were kept open despite an earlier accord, and are regularly seeing problems. Various plants have to close down temporarily due to minor technical problems. The issue is raising major concerns abroad than in Belgium, it seems. Germany and the Netherlands in particular have voiced their concerns on various occasions.