Baggage handlers' strike at Brussels Airport finished
Things are back to normal at Brussels Airport this morning, except for a handful of flights being delayed. The sudden walk-out by baggage handlers working for Aviapartner at Zaventem caused considerable problems on Wednesday afternoon and evening, but the strike came to an end by midnight. Marc Descheemaecker of the Board of Directors at Brussels Airport said that "I understand the staff's emotional reaction" but also added that "it really should be finished now."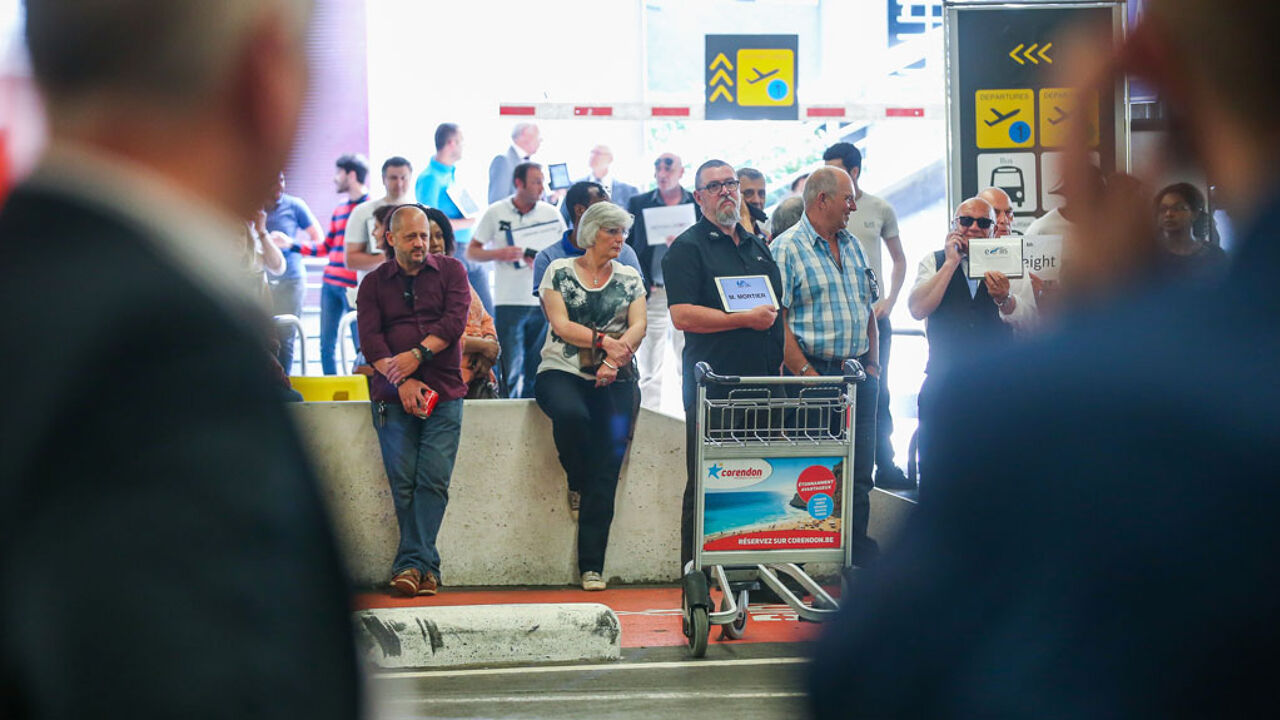 Many travellers had to go home without their luggage late yesterday, as there was no point in waiting. The sudden strike by Aviapartner's baggage handlers also led to 30 flights being scrapped, while others were delayed.
However, talks between trades unions and the management proved fruitful yesterday evening. An accord was found for the white and blue collar workers of Aviapartner. They had worked many extra hours in the aftermath of the bomb blasts, but were not being compensated as had been agreed. The deal stipulates that they will be paid correctly. They will also receive extra staff, and a compensation for commuting.
Things were back to normal this morning, although a couple of flights were still delayed due to yesterday's problems.
Airport supremo "understands emotional reactions"
Marc Descheemaecker, the president of the airport's Board of Directors, said he understood why staff started a wild-cat strike. He acknowledges that employees were right to speak up. "In this specific case, I understand their emotional reaction. They showed flexibility and worked hard after the terrorist attacks. The fact that a deal was worked out so quickly, shows that we had to put something right."
However, he also hoped that this has really been the last hiccup, after the long queues at the pre-check-in and the sudden strike by air traffic controllers."