Huge loss, but airport CEO optimistic
Brussels Airport CEO Arnaud Feist told the VRT that he expects a loss in turnover of 80 to 90 million euros after the 22 March bomb blasts. However, he adds that the lion's share of this amount is covered by the insurance.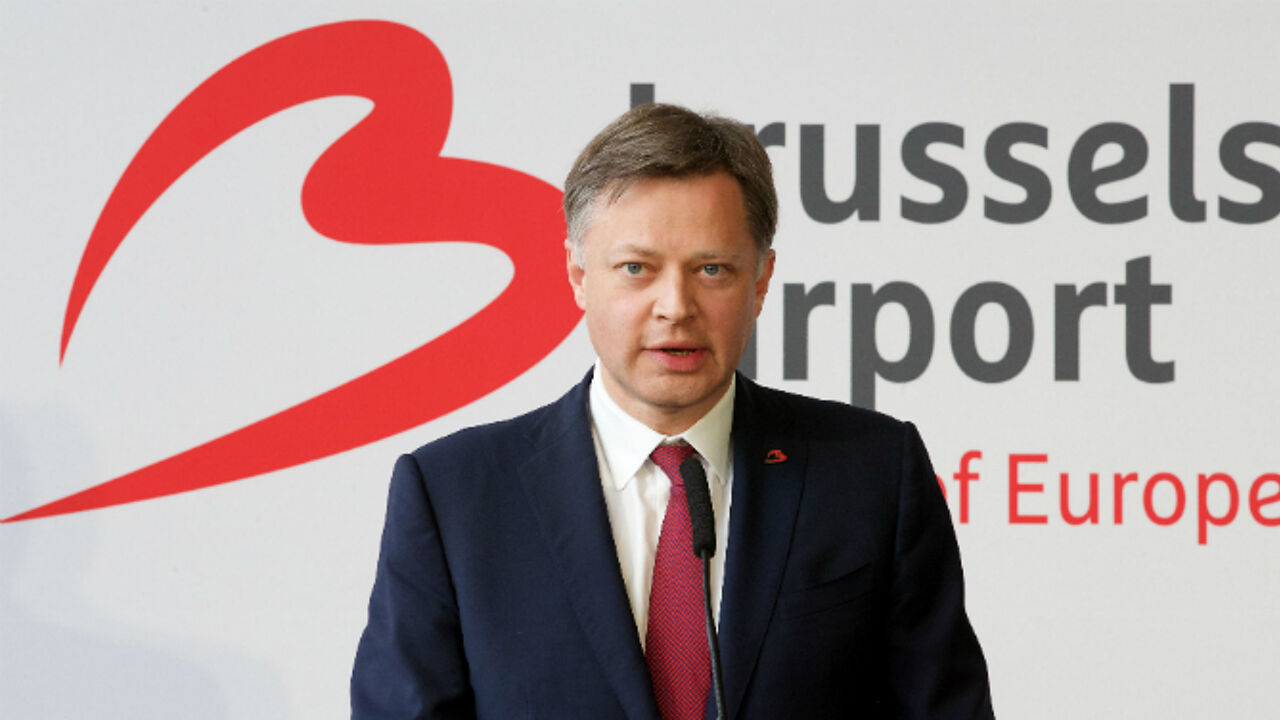 "In a worst case scenario, I expect a loss of 80 to 90 million euros", Feist said. The airport was closed for two weeks after the blasts. Today, it is back at 80 percent capacity, and the aim is to have it back at 100% by the start of the summer holidays and the exodus of holiday makers to the various holiday resorts.
"We are optimistic", Feist told the VRT. Despite the various hiccups after the restart, including very long queues and two strikes, the CEO hopes that Brussels Airport can get back in business to reach the same level as before the attacks. "We see that traffic is growing fast the past few days."
Yesterday, it was announced that Brussels Airlines is also expecting a loss of 80 to 90 million euros.