Police: "Don't click on new Facebook emojis"
If you want to safeguard your privacy on the internet, you'd better not click on any of the newly-introduced emojis on Facebook. This advice has not been issued by a kind of privacy watchdog, but by the police themselves. By clicking on those new emoticons, you become an open book for Facebook and their commercial partners, police warn on their website.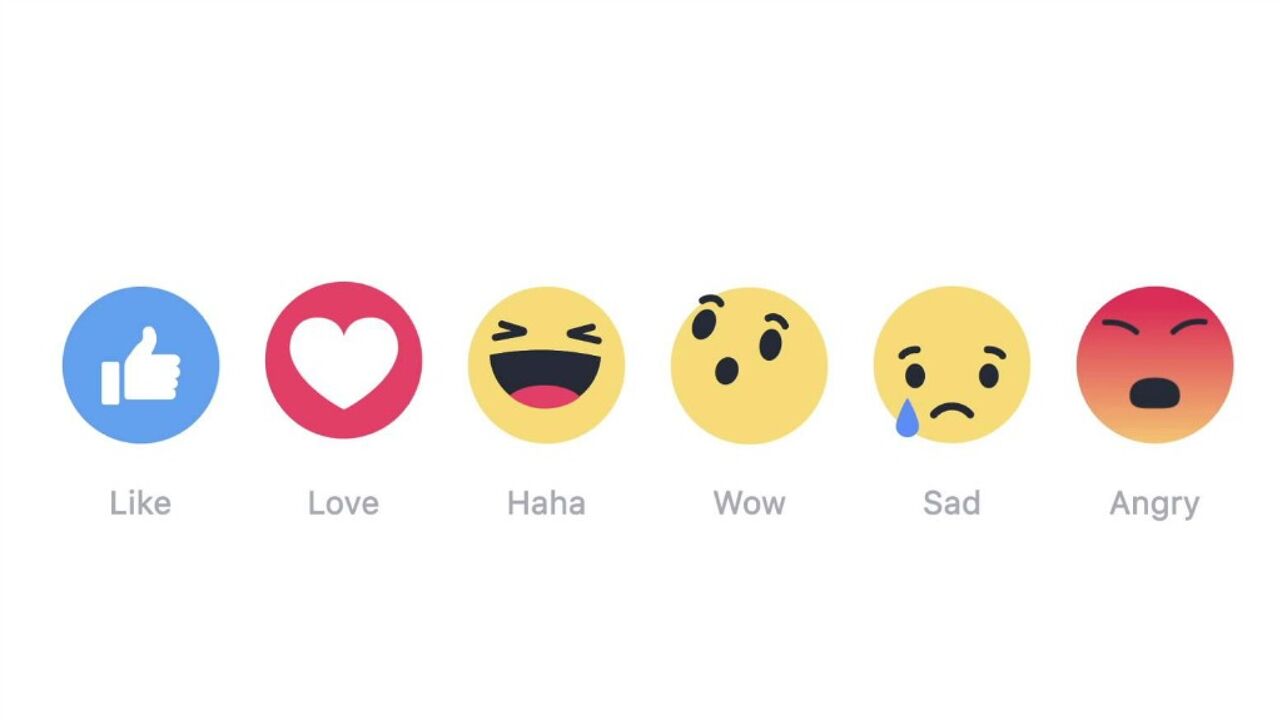 "As you know, Facebook considers us as a product," police write on their website. "By giving a certain response, we allow Facebook to get to know us better and to offer us the best possible experience." 
This "best possible experience" is especially to the advantage of marketing champions Facebook, police argue. "If it turns out that you are in a good mood, it will be decided that you are more open to be influenced by ads. Facebook will convince businesses to spend more money on advertisements at such moments." Police conclude: "An extra reason not to click if you want to protect your privacy."
It's not the first time police issue a warning linked to Facebook. Earlier, they warned against posting your children's pictures on the social network website; another warning was against posting your bike ride efforts through sports apps like Strava, as they can tell thieves where to find your (possibly) expensive bike.