Belgian fighter jets to be deployed in Syria
Key ministers have decided to have Belgium cooperate in the bombing of the terrorist movement IS in Syria. Belgium already countered IS in Iraq, but this effort will now be extended to Syria. Defence Minister Steven Vandeput said that 6 Belgian F16 fighter jets will be deployed above Syria as from July. At the same time, the training mission of soldiers in Iraq will be extended.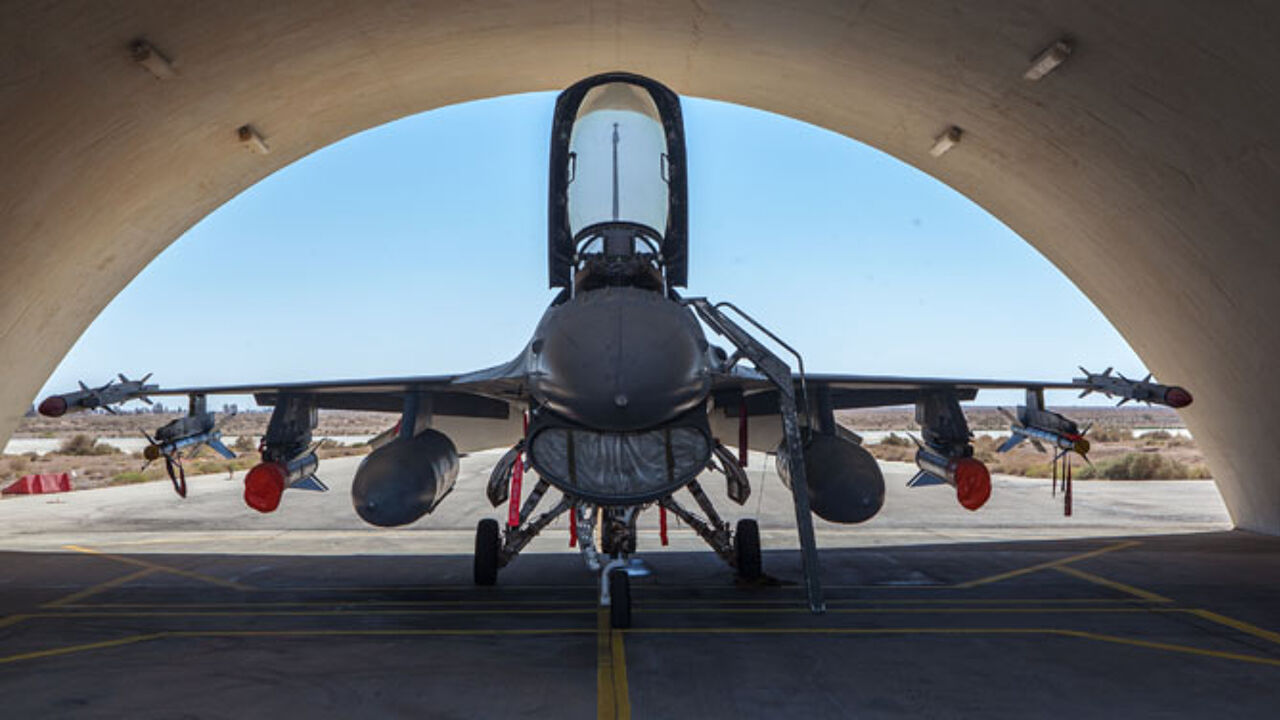 Belgium will join the war against IS under the umbrella of the international coalition led by the United States, and will take over from the Netherlands in a round-robin effort.
It is not clear how often the fighter jets will be deployed and how they will operate. Like their Dutch counterparts, the Belgian jets can only communicate via classic radio signals, while satellite communication is actually better. This problem kept Dutch planes on the ground more than once.
Vandeput claims there are no safety concerns for Belgian pilots. Operating above Syria is as safe as operating in Iraq, he said. The Belgian decision to extend their operations against IS, was partly triggered by the terrorist attacks in Brussels. "We have to fight them at their home", Vandeput said in this respect.
Belgians are also training the Iraqi army for their fight against terrorism. This mission will be continued and even extended.