Belgium and FBI set up 'joint investigation team': "A big help"
Belgium and America's Federal Bureau of Investigation installed a "joint investigation team" two weeks ago in order to investigate the Brussels attacks. "It's a first for Europe", Belgium's federal public prosecutor Frédéric Van Leeuw confirmed in parliament. The double attack on 22 March also made several American victims.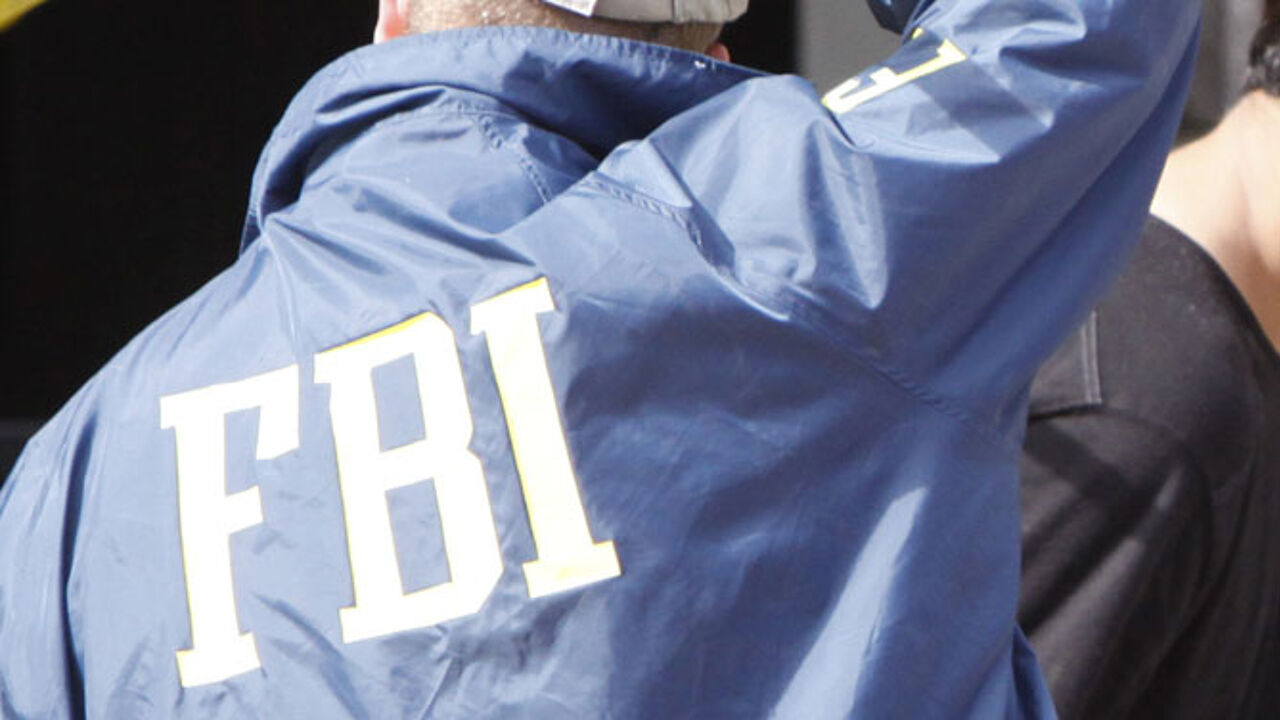 Belgium and the U.S. already said investigators were cooperating in the aftermath of the Brussels blasts, but now the creation of an "official" team was announced.
Van Leeuw was talking of "very concrete help". "This has already helped us a lot for a number of things. The Americans have a lot more potential - apart from international cooperation - compared to Belgium."
The magistrate was giving the example of deciphering locked messages and data. "I always received the same message about some encrypted messages: "This is not possible". But all of a sudden it was possible to read them. I won't go into further detail, but I think it's clear enough." Van Leeuw did not specify whether he was talking about cracking iPhones or reading WhatsApp messages.
Earlier, Belgium set up a joint investigation with France in the aftermath of the Paris attacks.