Last train to Ostend becomes nightmare
Passengers opting for the last train from Brussels to Ostend last night were in for an unpleasant surprise. They were stuck in the train for almost 2.5 hours after it had hit an obstacle just outside Brussels North station.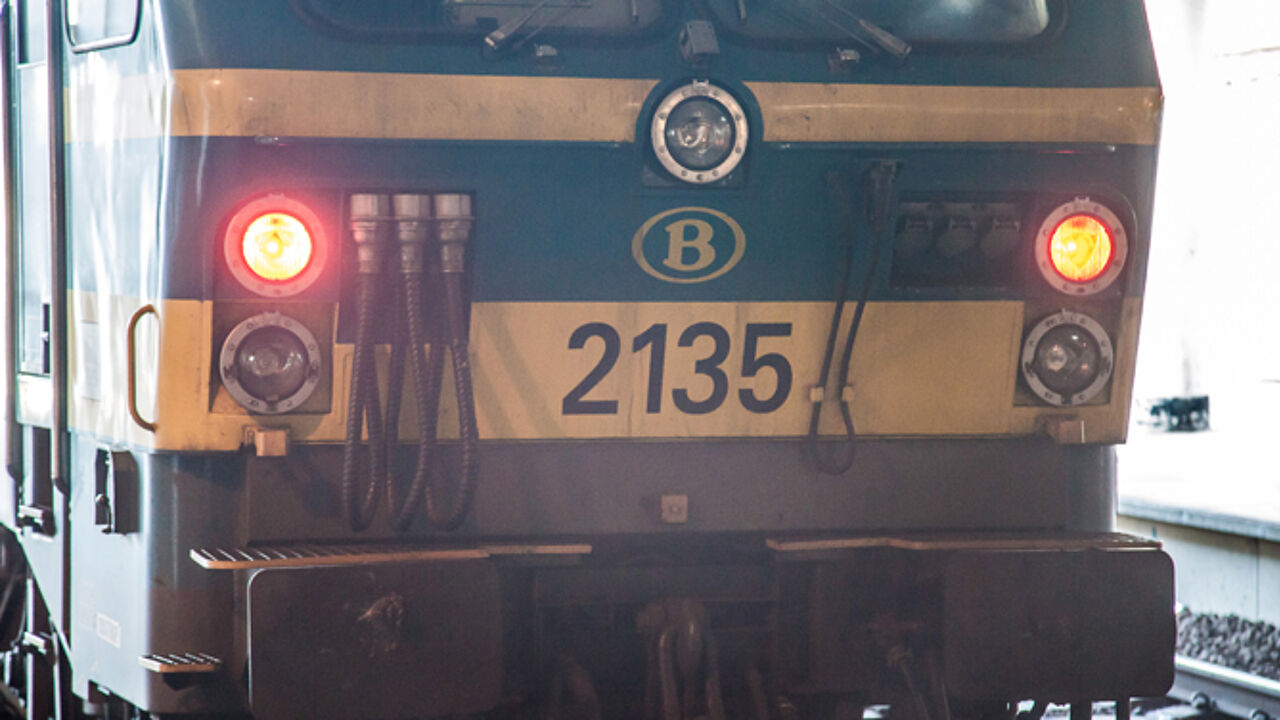 The last IC train leaving Brussels for Ghent and Ostend was at 29 minutes past midnight. Unfortunately, the train had a small accident in Laken near Bockstael, hitting an unidentified object, and it could not continue. Instead, it had to be towed back to the Brussels South station.
One of the people on the train was our online colleague from the VRT news desk, Rik Arnoudt, who says that this whole operation took nearly 2.5 hours. It was 3 in the morning when passengers could alight again. They were offered biscuits and water.
Passengers were next given the choice: a taxi ride home, or a stay in a local hotel. However, this procedure involved quite some red tape, Rik Arnoudt explains. "All 78 passengers had to make a copy of their ID card and their ticket, a process which took another hour. I finally got a cab back to Ghent around 4am, 3.5 hours after the train had departed."
Flemish socialist also on the wrong train
Bart Crols, a spokesman for Belgian Rail, said it took some time to decide what to do because the incident first had to be evaluated. About the procedure, he said that this is "the normal procedure" that had to be followed.
Below: the socialist floor leader in Flemish parliament, Joris Vandenbroucke, was also on the train. "Taking the last train home, a standstill of one hour in order to hear next that the train will be towed back to Brussels", he writes. At 3 o'clock, he posted another message on Twitter, thanking Belgian Rail staff for their help.