Temperature drop of 10 degrees in one day
The early summer spell is to stop abruptly in the coming night. The wind will turn and bring polar air instead of hot southern air from the continent. This results in a sharp temperature drop: a maximum of 12 to 13 degrees Celsius tomorrow, instead of 24 today (temperatures for Ukkel, Brussels, red).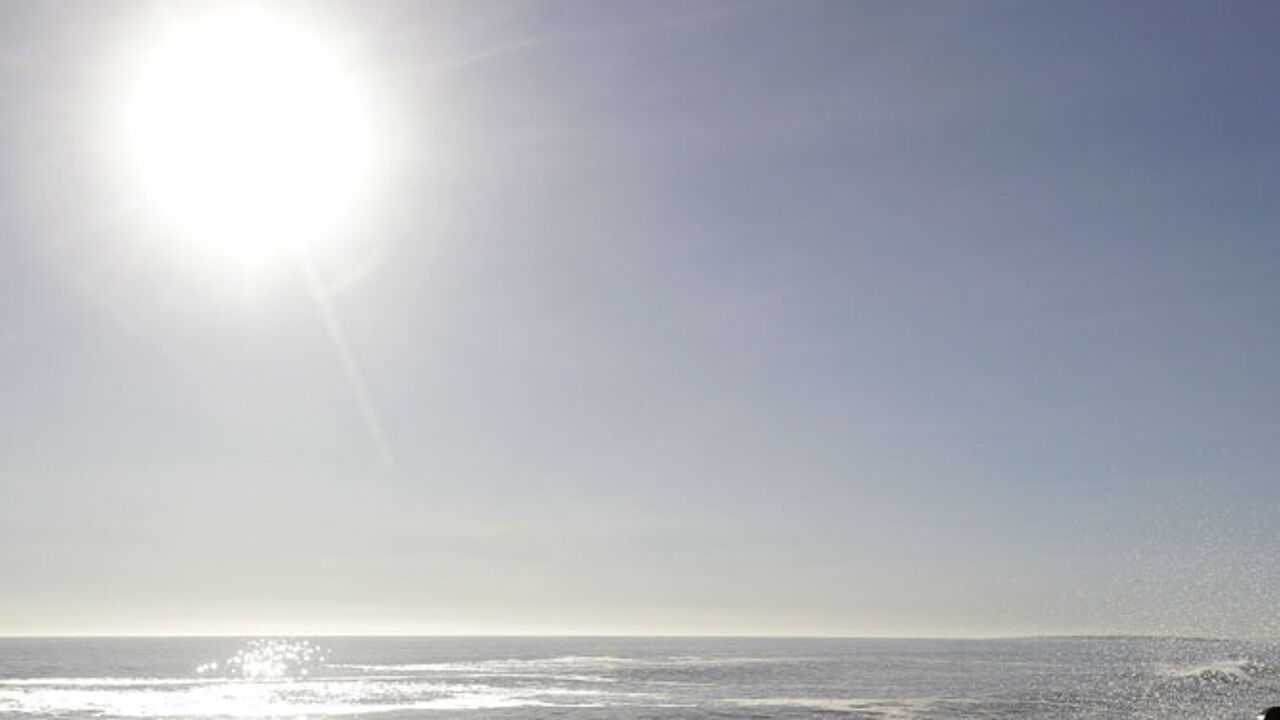 A sharp temperature drop is not unusual, says the VRT's weather presenter Frank Deboosere. He also points to the fact that the sea water is still cold at this time of year, which reinforces the effect.
Belgium enjoyed a breeze from the south-east the past days, and will be confronted with a fierce wind from the north-west to the north, which brings air straight from Iceland.
A bit of rain will mark the transition between the two different types of weather during the coming night. Saturday and Sunday will be rather cloudy, and there could also be showers. All this is topped off by a strong, cool wind. The good thing is that the wind will be healthy and clean sea air from the North Sea.
The weather will improve slowly but surely during the course of next week.