VLM Airlines in deep trouble
VLM Airlines has started a procedure to ask for protection against its creditors. The airline suffered heavy losses last year and is running out of cash. The news does not come as a surprise, but it remains to be seen whether the court will honour the request. VLM employs some 170 staff.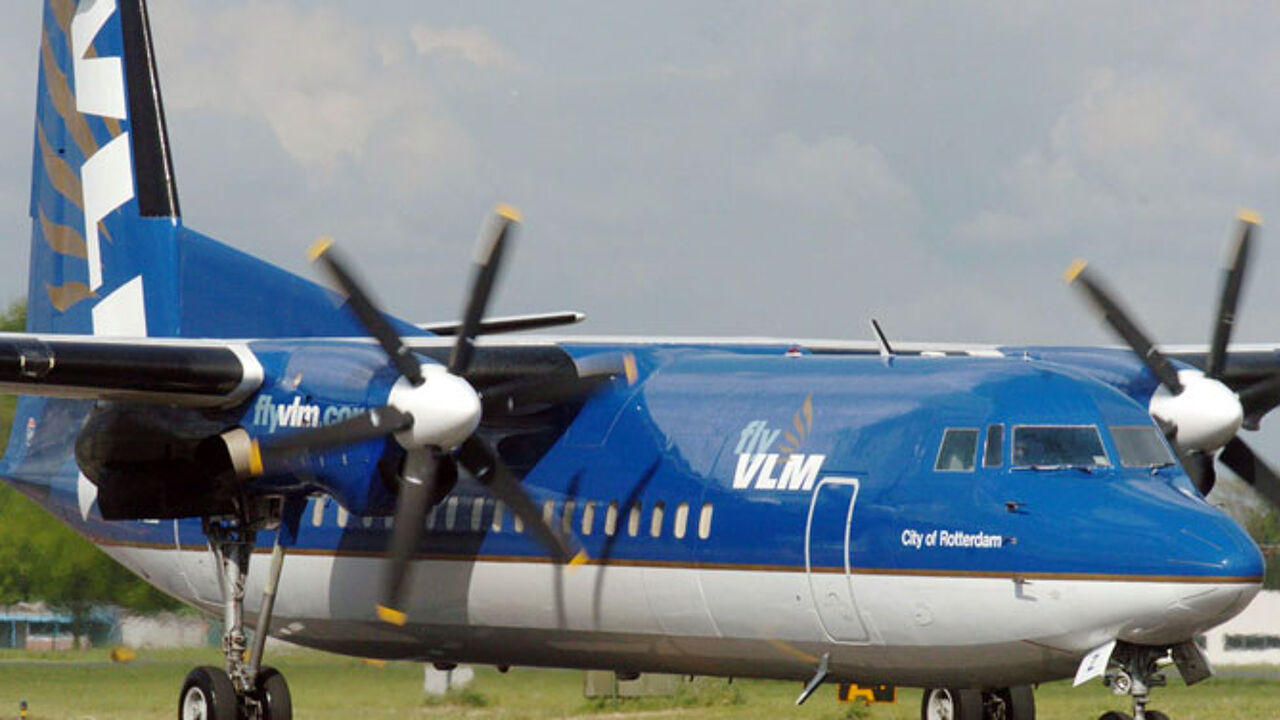 VLM has filed for protection from its creditors for a period of 6 months at the Antwerp commercial court. The move should make it possible to continue the present flight services, and to introduce a "thorough" restructuring operation. If magistrates give it thumbs up, the present 170 jobs can be saved, claims CEO Hamish P. Davidson.
The Deurne-based airliner (near Antwerp) offers flights to Southampton and Hamburg, and also operates between London and Irish city of Waterford. According to De Tijd, several bills haven't been paid lately, with VLM receiving a visit from various bailiffs.
"Wrong choices were made"
Olivier Coenen of the liberal trades union told the VRT that "in the past year many commercial decisions turned out the wrong way. (...) Now a deficit has been created, a gap that can't be bridged."
Coenen says that many decisions were unfortunate, and should have been thought over much better. He blames the management for making the wrong choices: "We had 6 or 7 new initiatives. Only 1 was more or less successful, while the others had to be dumped again."