"15.10: Someone hung himself in his prison cell"
Living conditions in Belgian prisons are worsening each day, as the strike by prison wardens continues. An inmate staying in Vorst prison, one of the penitentiaries hit by the strike - which has been going on for almost 3 weeks - has kept a diary which gives us a glimpse of these poor living conditions. Here are some extracts.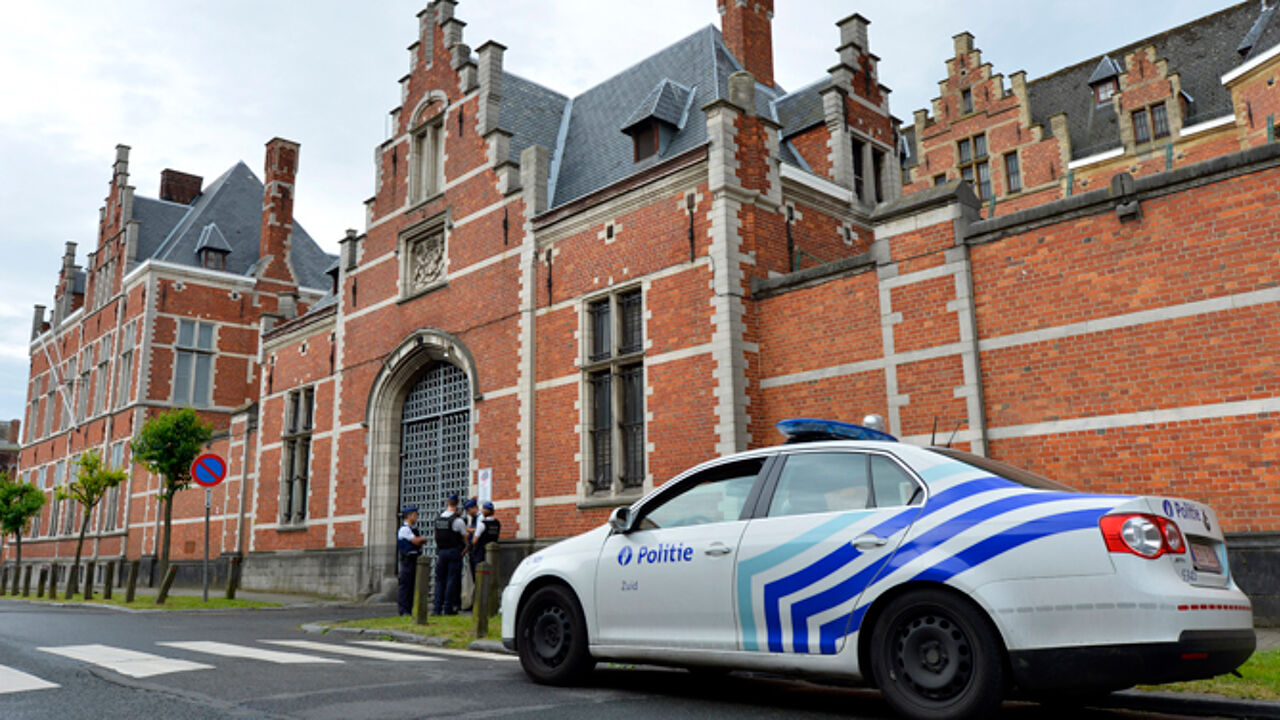 3 May
We haven't had a walk for 6 days. At the same time, we share a cell with 3 people, with 1 person sleeping on a mattress on the floor. Each night, we have mice as visitors, as the garbage hasn't been collected for 1 week.
5 May
Somebody has tried to start a fire just outside of our window. We had to close the window to keep the odour and the smoke outside. Tension is mounting. I am afraid that things will go wrong sooner or later.
3.10pm: We see emergency staff running. Somebody hung himself in his cell. We hear people panicking.
6 May
It's 2pm but we still haven't eaten. Incidents have been reported. We haven't seen the sky for 10 days. But I do have positive news. I was allowed to make a phone call for 5 minutes... The director has come to greet each one of us personally and to reassure us, which I appreciate very much. 
7 May
I look through the window and all I see is a big dump: blankets, jackets, pots, yoghurt... too much to name everything. I see rats which are feeding with everything they can find. It's a disgrace.
8 May
Temperatures are soaring inside the cell. Flies are abundant. The atmosphere makes you choke. Still the same blankets and clothes.