"Sniper" Jérémy Perbet strikes again
In football, Charleroi won the first leg of a double confrontation with KV Kortrijk in the play-off 2 finals. The winner will meet the number 4 of play-off 1 to compete for the very last European ticket next season.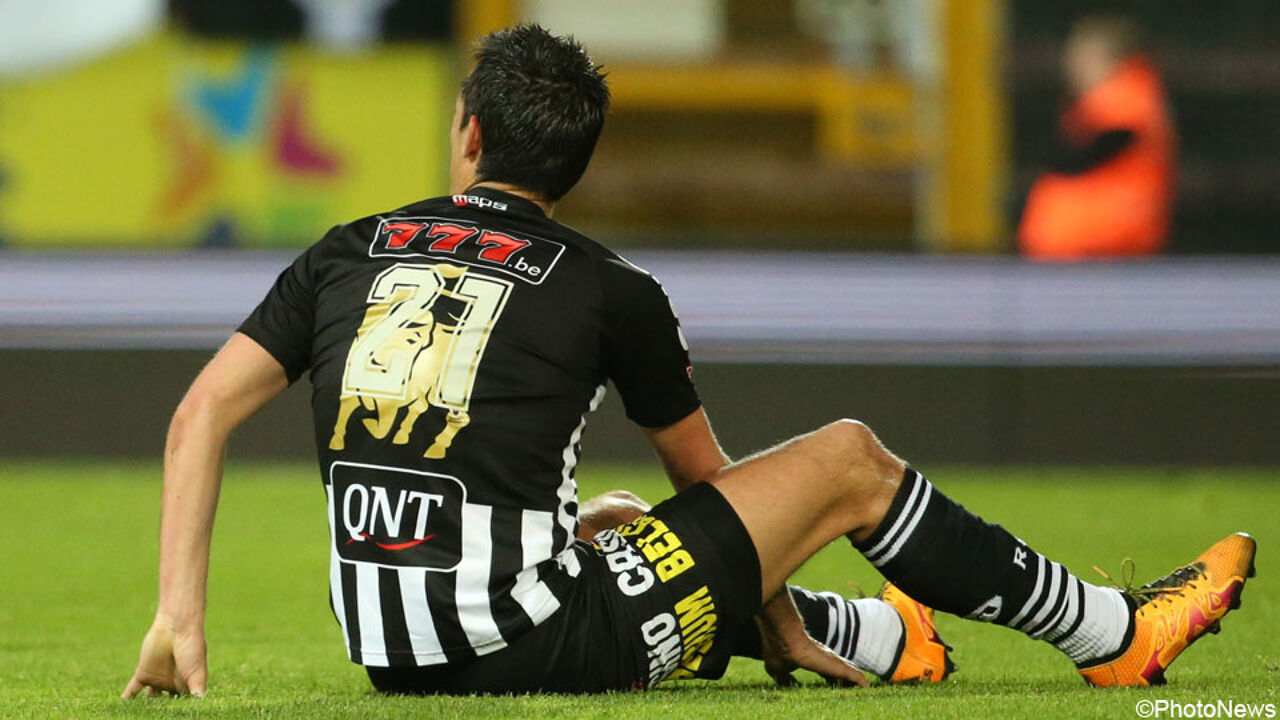 Perbet is bearing the image of the "Golden Bull" as the league's top scorer
Charleroi beat Kortrijk 1-0 thanks to a late effort on 88 minutes by top scorer Jérémy Perbet, his 21st goal of the season. It was Kortrijk's first defeat in 7 matches in play-off 2. Charleroi had the better play in the first half, but played a poor second half. As the tie seemed set to end in a deadlock, Perbet saved Charleroi with a late goal.
The return match is next week. Perbet is nicknamed the sniper because he can hit any time, also when nobody expects it, which he proved once again yesterday.